Discussion Starter
•
#1
•
Another one from me!!
Wheels are one of the hardest things on a car to keep clean what i like to do is once every couple of months especially over the winter is get them off and give them a good going over
Before pic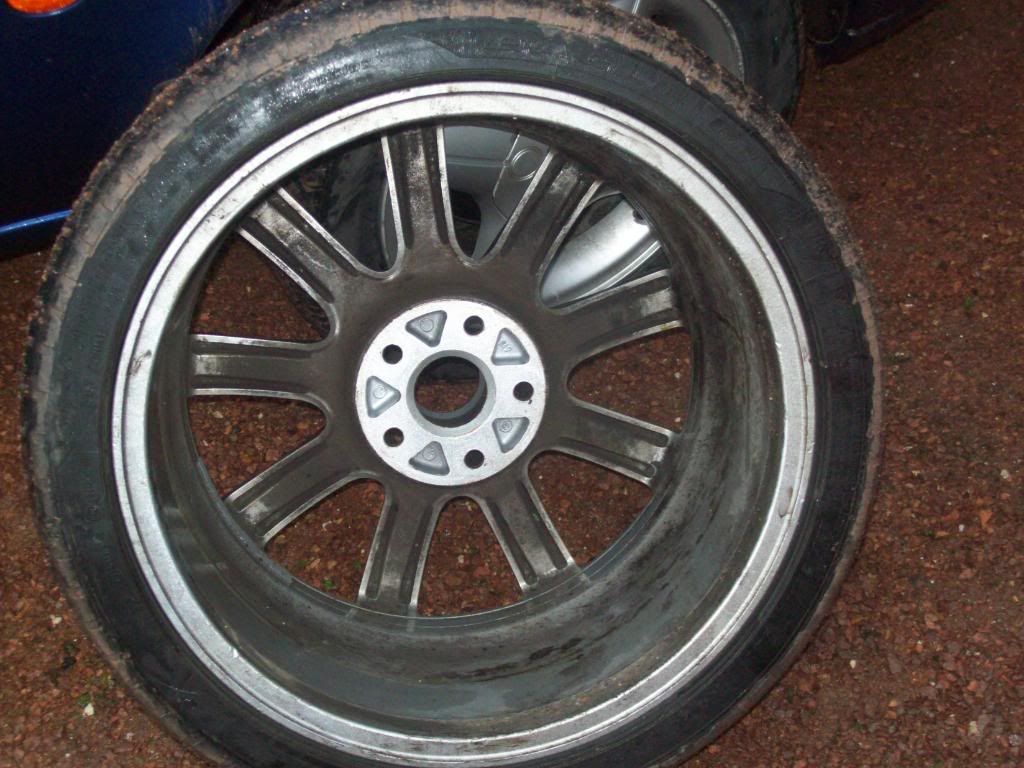 What i start off with is giving them a good rinse with the powerwasher and a good foam and rinse gets rid of a good bit of the gritt and dirt then a good spray with a non acid base wheel cleaner i use Autosmart Smart wheels or Bilberry wheel cleaner.
Leave to dwell for ten mins then give them a good brush with a decent wheel brush i.e the one you get with wonder wheels.
I then rinse off and dry then i use Autosol or meguiars nxt metal polish leave on for ten mins then buff off with a clean Micro fibre cloth. Which should give you something like this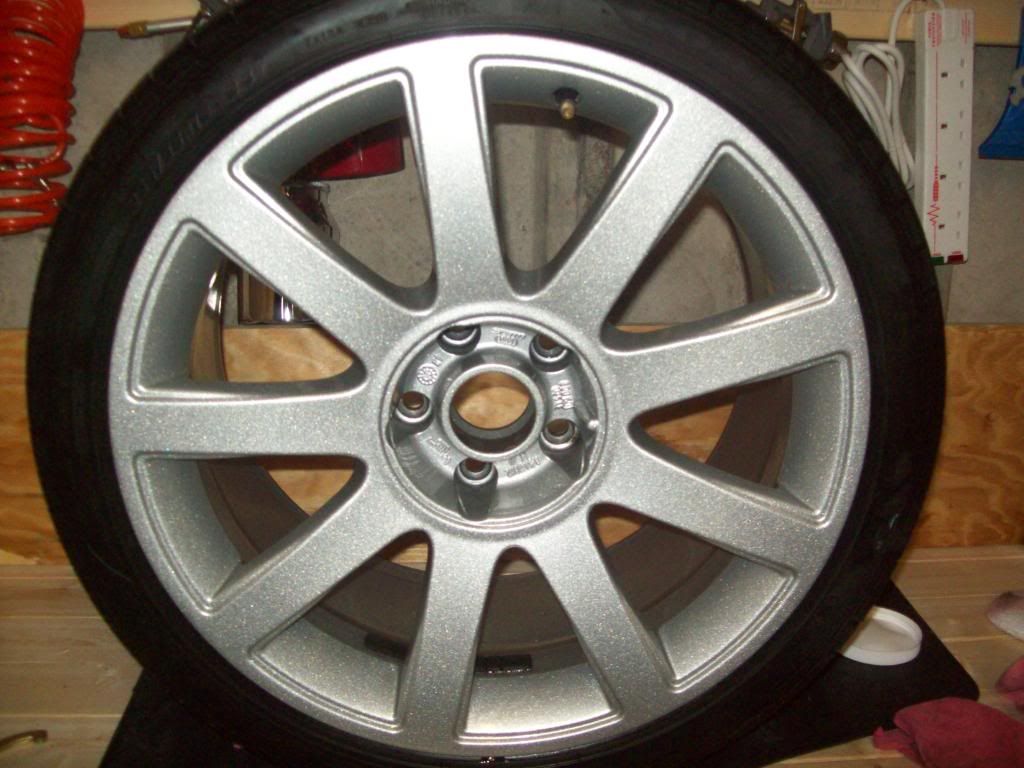 I then add maybe 3 coats of Poorboys wheel sealant makes life so much easier when you come to wash them going forward releases all the dust particles with very little effort. Your wheels should end up like these
Thanks for Reading hope its of some use to some of you