Discussion Starter
·
#1
·
This mod was done on my EJ civic coupe, but im sure will apply to many other cars.
What you need.
An LED Neon (16-24 inch)
Drill
Wires for neons
ok so i was thinking of a cool mod that I hadnt seen before, which as you all know is pretty hard, as EVERYTHING seems to have been done these days.
Anyway, I had this idea, which some of you have probably already seen lol (but i havnt)
Ignore all the wiring in the door card already, that is for my LED pockets.
Ok so first off, take out your door card. And set it down on a surface.
On the bottom of my door cards, there were little clips that were held on with big lumps of plastic. Now these were going to get in the way of my strips, so i DRILLED them out. (As seen below)
Take Your LED Neon.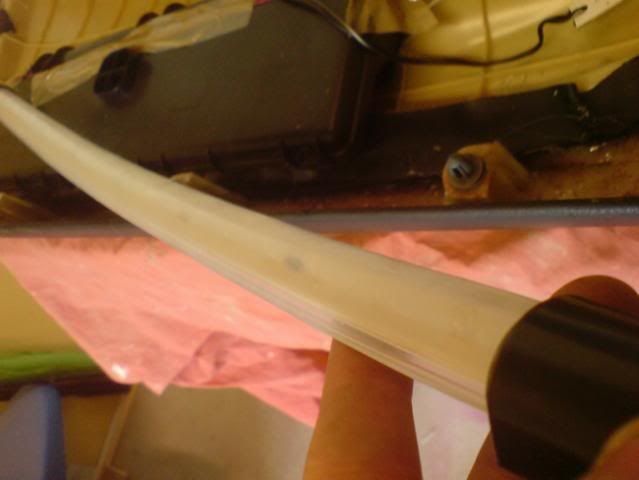 And cut all of the plastic surround off. So your left with this.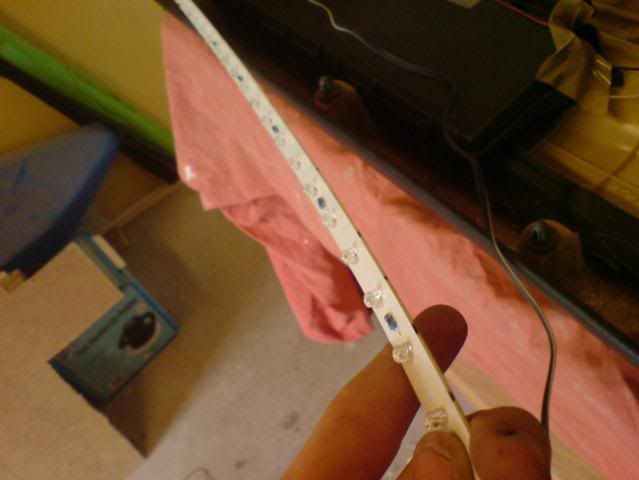 This is generally how the piece will sit when your done.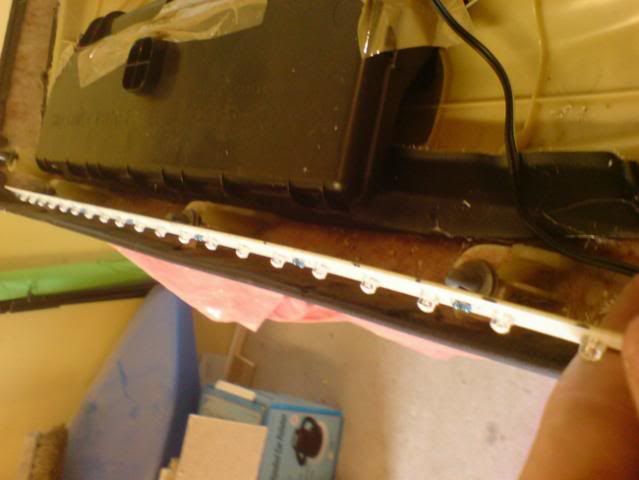 Hold the LED strip up against the bottom of the door card, and mark out with a permanent marker in line with each light.
Drill all the holes out across the door card.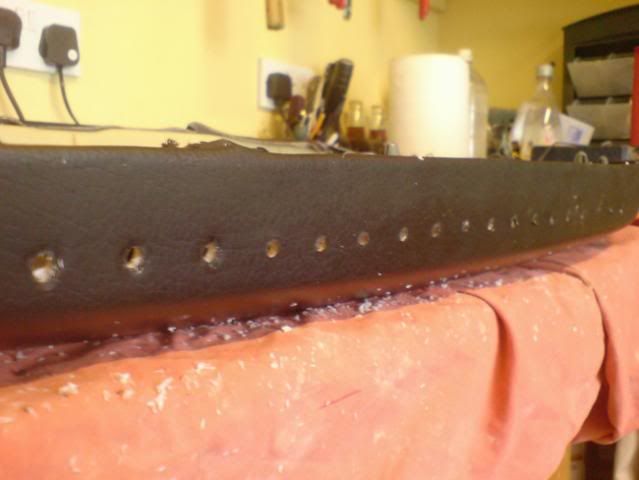 Test fit the strip inside the door cards. Make the holes larger if needs be etc.
Pop the lights in and push them into place. Then glue gun them to hold them tightly there.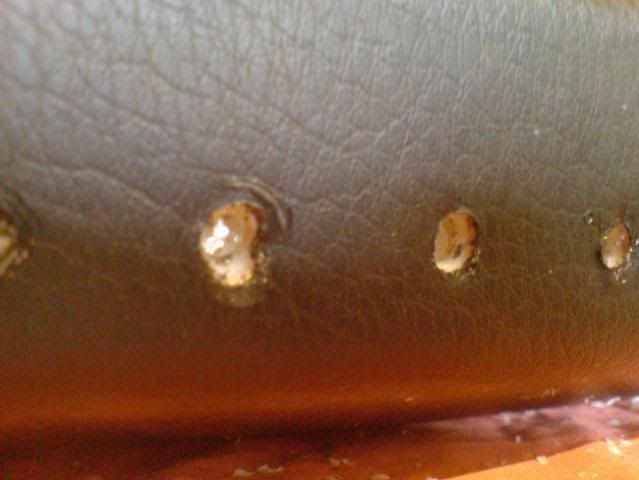 Heres some pics of it on and finished.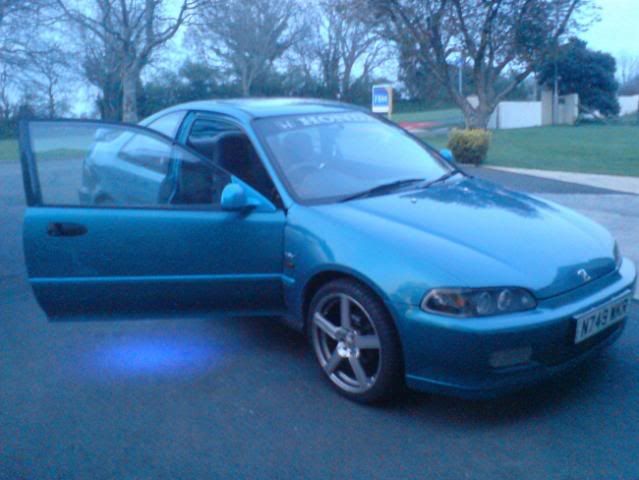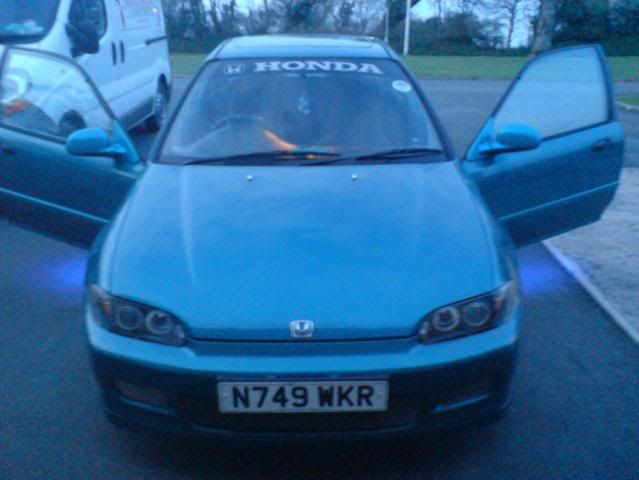 Any further Questions, Just comment