Discussion Starter
•
#1
•
Hey all!!!
Some might know me from csc and civiclife. I'm new to this forum as you can all guess.
well I'll let the pics do the talking. 8-|
When i bought it as standerd two years ago, only done 34k!! Parked next to my old car.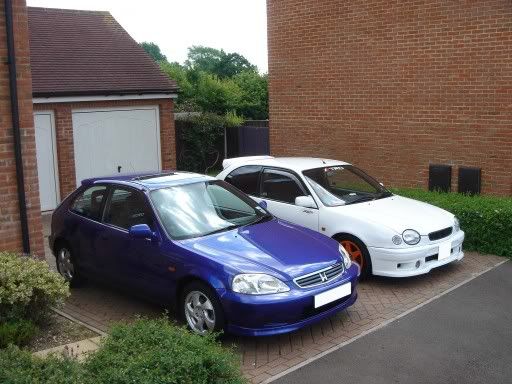 Changed the grill.. and next to my bruvs ek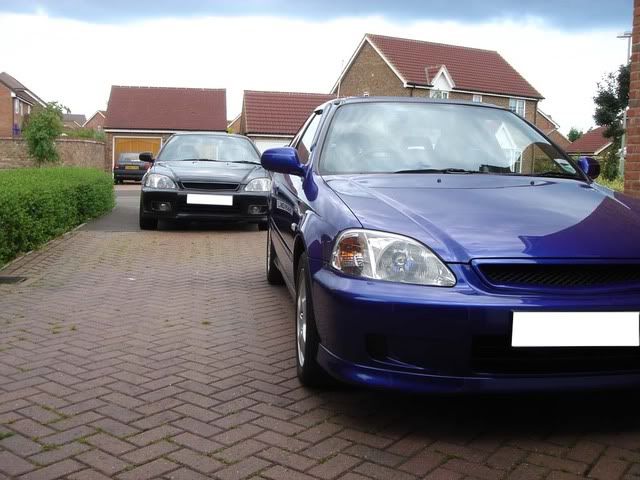 Put on my bruvs alloy on and fitted an Spoon spoiler, just ready for JAE'06
Bought alloys for the car and also tinted the mofo
Went down good old brands..
Fitted yellow fogs and lowerd. next to mates ek3.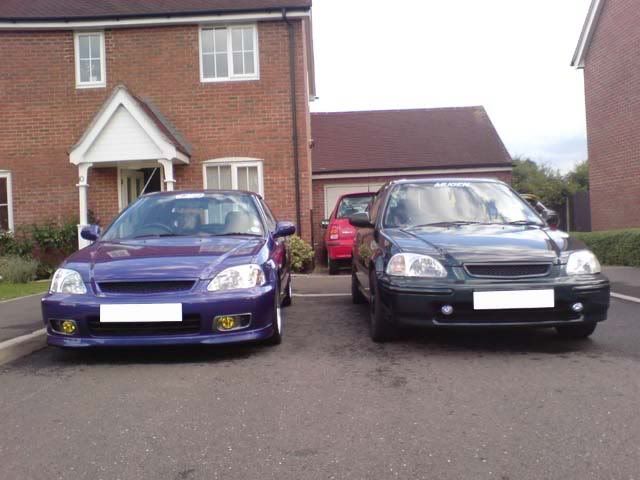 Down at NorthWeld Airfield with my track wheels...
How it looked at JAE'07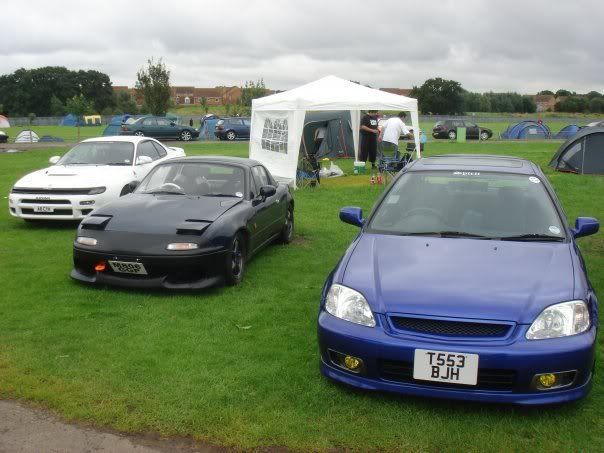 Dicthed the front square plate for now. fitted Fujitsubo Rm_01A exhaust and this is how it looks atm...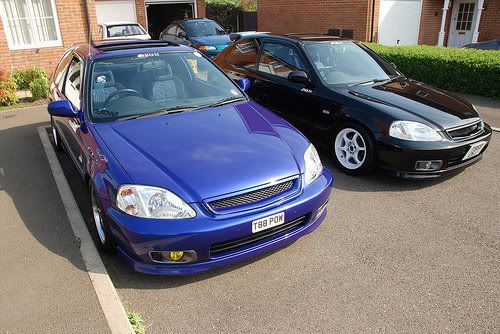 Had to change my little plate back to a square one!! Been pulled a few times!! :'(
Two weeks ago was down Northweald again and heres a few snaps...
Mushroom power!!!!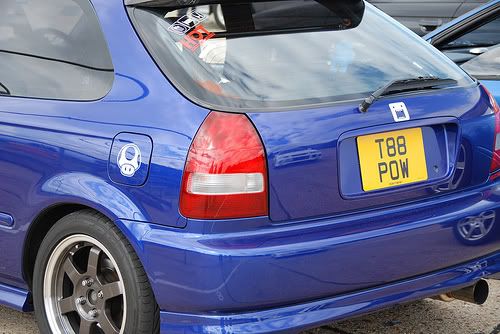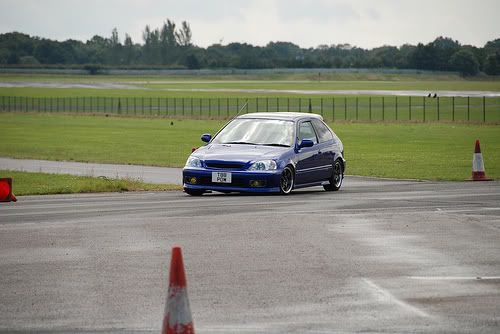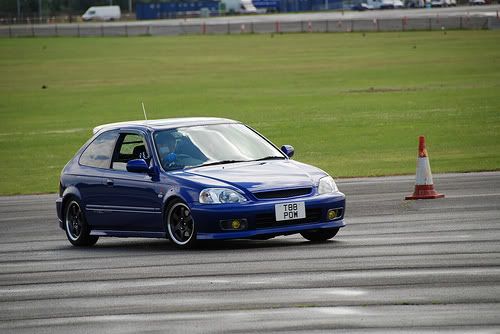 and that is it for now folks... let me know what you all think and if there is any more changes to it, i'll let you know.