Discussion Starter
•
#1
•
Hey. Names Nick, 23 from Kent UK
I'm now a proud owner of a 1.4 Civic GL on a 'H' Plate
I have bought it from a very close friend to use as a work car to do my travelling in. Need to cover 300miles per week so did not wanna ruin the Family car.
Now a few pictures
This is the family car, Zafira GSI, i have owned this for 1yr, before that it was a VW Golf Anniversary GTI, which, to this day, am very sad it had to go. But 2 boys forced me to sell it! Hence the Zaffy!
Golf,
Zaf GSI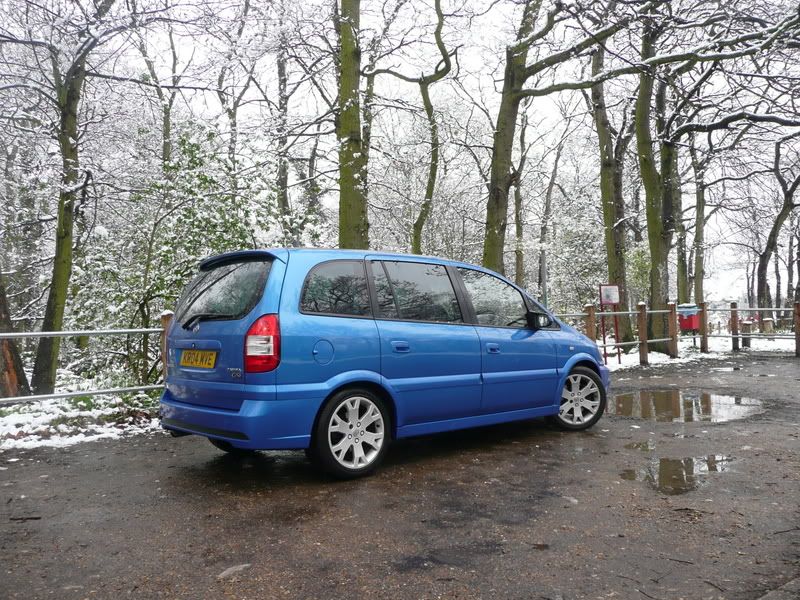 and the Civic
and the mods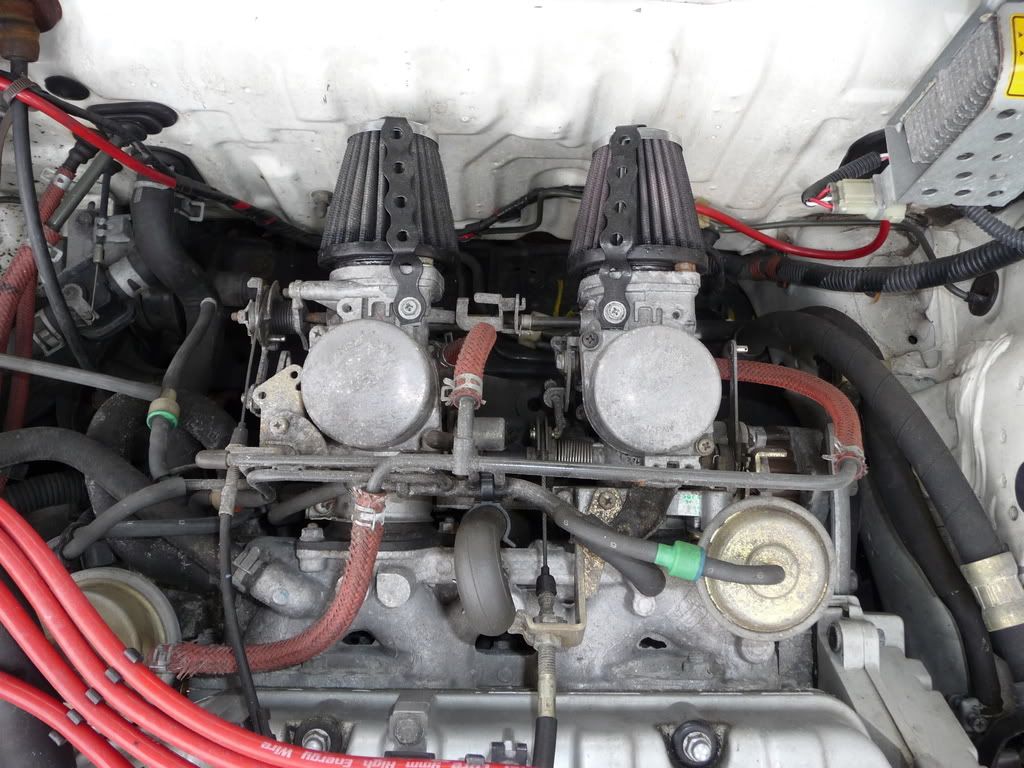 Overall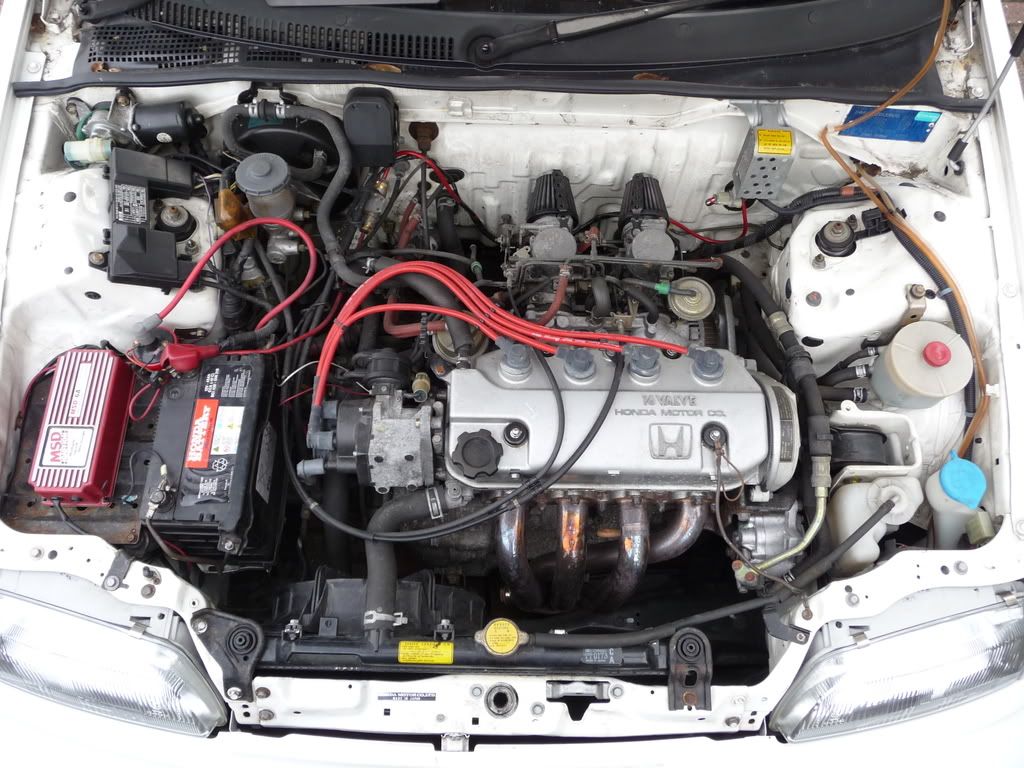 Not bad eh? All that is missing is the Exhaust he took off. He put me a CRX 1.6 VTEC one back on, so for a 1.4 Non VTEC, ots fine for now
Now, my only issue in the breaks! There Naff! How can i upgrade? Are these any good?
http://cgi.ebay.co.uk/ws/eBayISAPI.dll
? ... 0103471564" onclick="window.open(this.href);return false;
Any help for a complete novice will be appreciated
Nick