Discussion Starter
•
#1
•
Thought ide start my project thread, give people a little more info about what ive done to my car and what im about to do to it.
looked like this when i first picked it up (woulda loved to do it all myself but at the time i didnt earn alot)
Paid £1200 for it, 106k miles. full honda service till 98k then was me haha.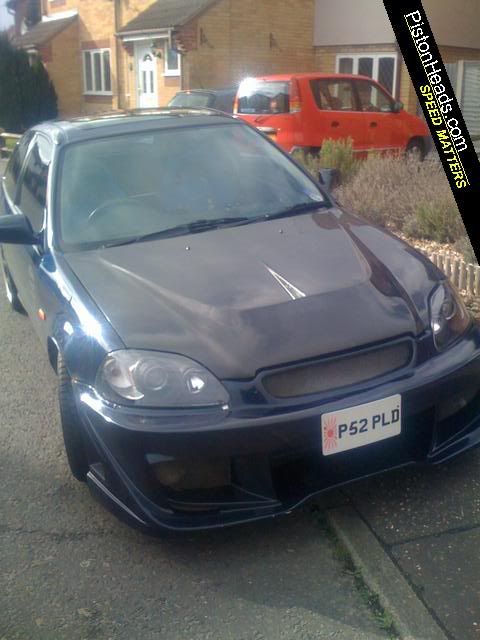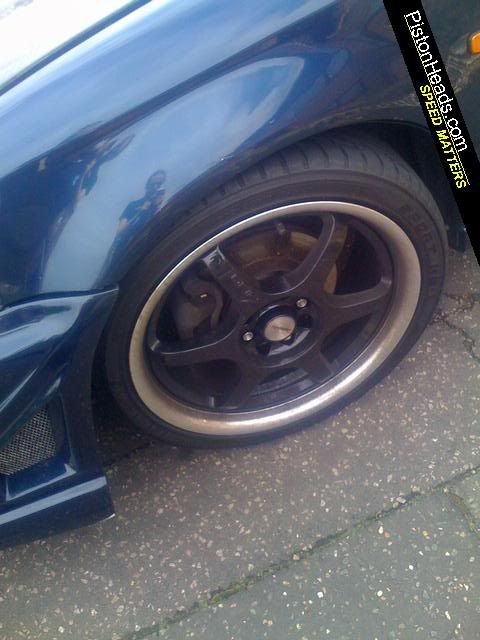 it was in serious need of a proper clean and some maintenance.
so in the 1st week i bought/sorted
-Legal number plates
-new right wing as it was dented to fuck
-sprayed wing
-sprayed calipers
-full service (oil, oil filter, fuel filter, airfilter) sparks been done just b4 i bought the car so theire good.
-not to my taste but lexus legal rear lights
-ripped out front tints (illegal)
and a nice mop and heres what i ended up after a week of madness.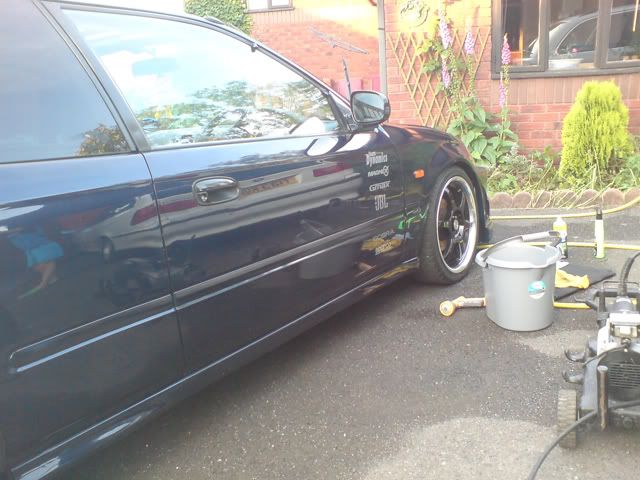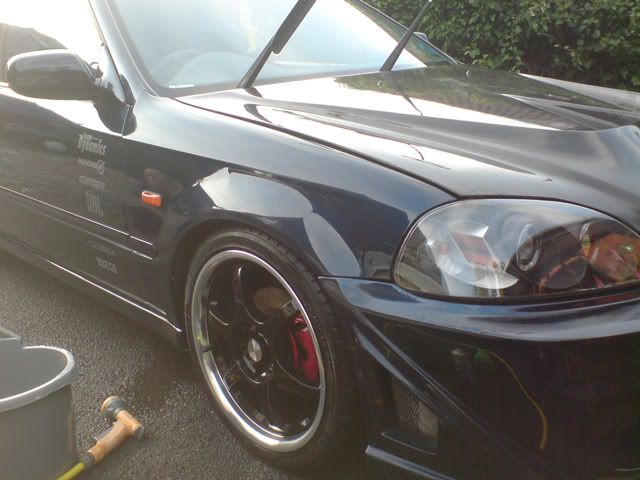 Interior wise i havent done much to it, color coded a few bits and bobs, sorted out the soundsystem (need new speakers tho)
Its fully stripped with only 2 cobra monaco buckets and OMP harnesses.
I didnt do much to the car after, for a few months then this baby came!!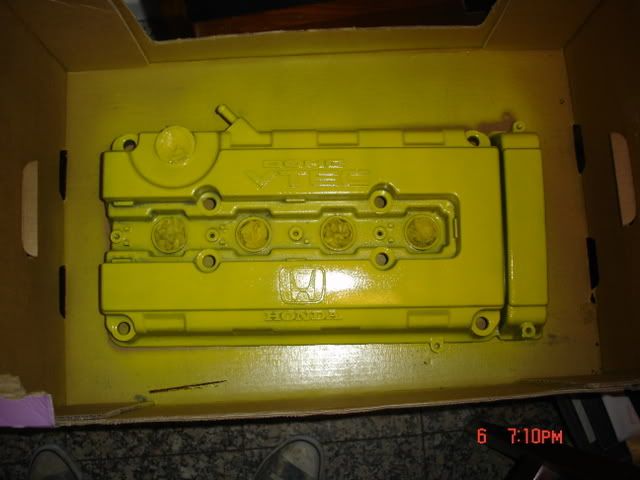 My B18c4, conversion muwahaha! which is gettin done in 9 DAYS!!!!!!
all ive done to that so far is sprayed the cam cover as u can see, because couple weeks after both my rear shocks burst after i hit a pot hole in Bletchley doing bout 50.
So i decided to upgrade and got coilovers, settled for some Gaz gold coillies which i then fit myself.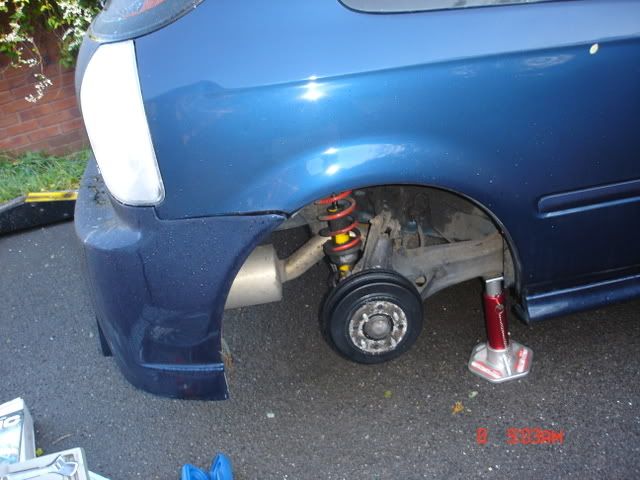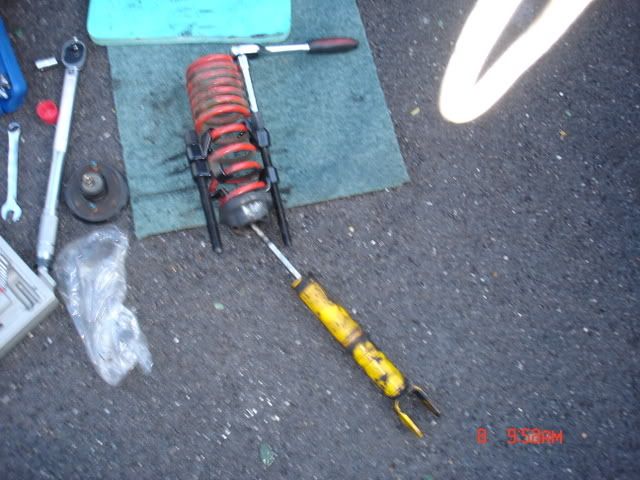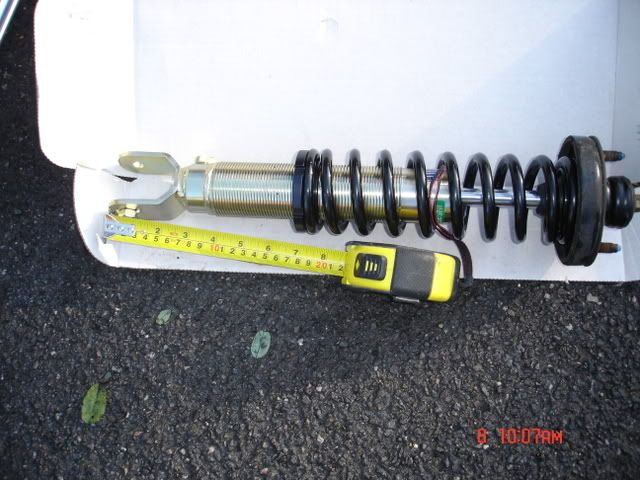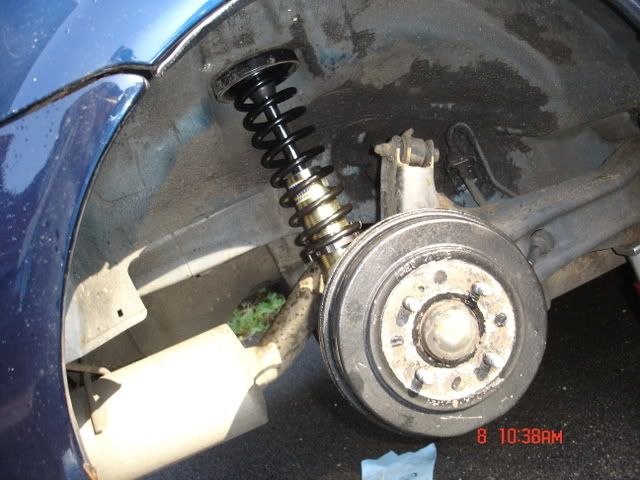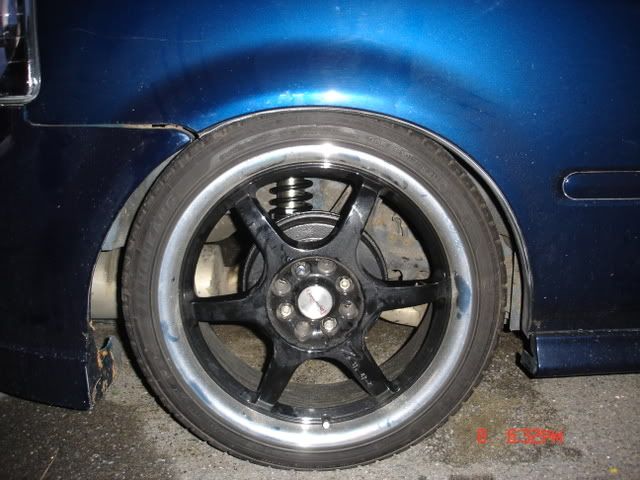 Heres how its sitting.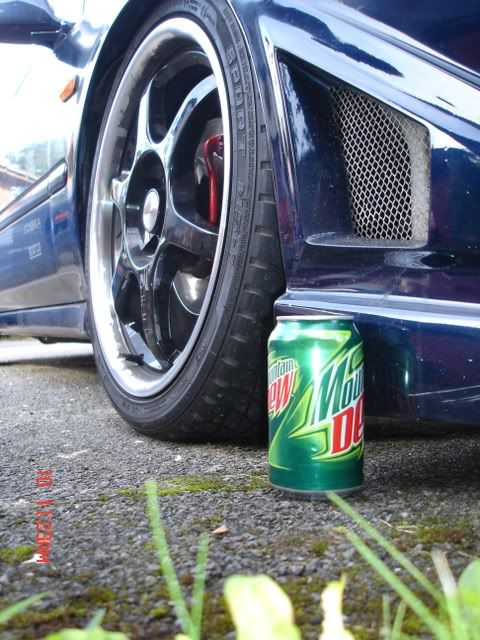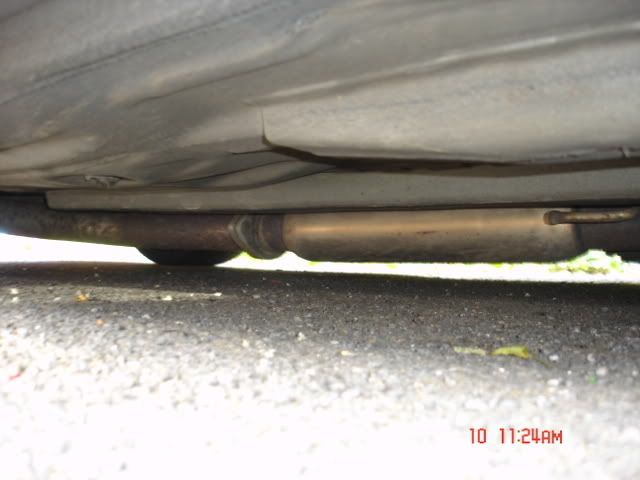 So far tats the major stuff done, once the B18 is in i will be having a hard brainstorm about my brake conversion
either ksport 12 pots, 380mm, or the 8pots 356mm hmmm????....
Also now waiting for spair cash to get my bumpers respayed, bit more body work.
and waiting on my Skunk 2 rear camber arms, and front, also gona get new ksport lower arms, poly bushes, and CTR rear lower anti roll bars.
Thats it for now, comments please.
Nuno