Discussion Starter
•
#1
•
enjoy. from the US!
a lot of the pics are from may of last year. will have a new shoot next spring/summer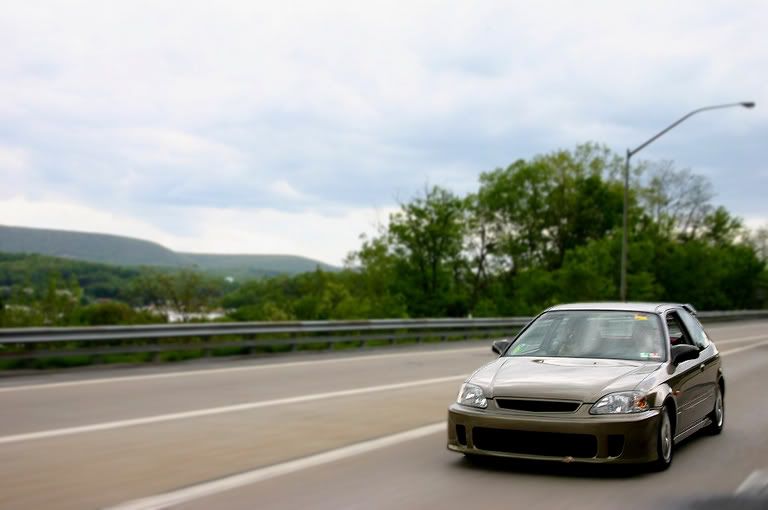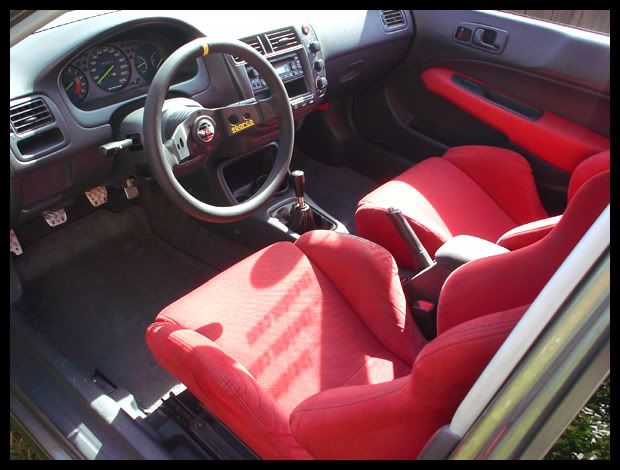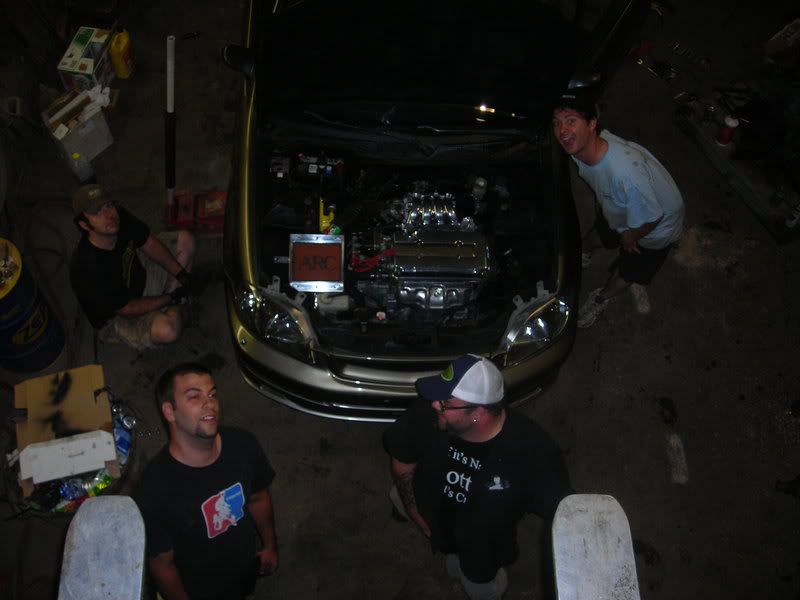 99 hatch
gold rush paint
first molding front lip
backyard special front bumper
b18c gsr swap
act 6 puck unsprung
act light flywheel
str cam gears
polished stuff
arc induction box
16" advan rg
yoko es100 tires
kics neo chrome lugs
spoon exhaust
spoon cluster
spoon mirrors
mr. alex wing risers
sparco 215 steering wheel
itr 5 lug
itr yellow stitch shift boot
ctr wing
ctr side markers
ctr headlamps
ctr rear lip
ctr passenger vent/pocket
ctr red recaros
ctr rear seats
ctr rear red H
ctr front grille
ctr armrest block
ctr ebrake handle
ctr climate controls
siR carbon navigation
honda access pedals
honda access steering column lamp
honda access emergency road flare
honda access airbag block off
honda access carbon bezel surround
circuit hero shift knob
circuit hero shifter extension
skunk2 short throw
asr rear subframe brace
asr rear 32mm sway bar
pic performance select coil overs
pic performance rr lca
top fuel bc pillar bar
benen fuel rail
benen front tower bar
benen heat shield
benen fear subframe brace
benen front subframe brace
benen ecu cover
parts will probably be sold to make room for the new parts i want to play with this winter/spring. there is more parts i just cant think at the moment.