Discussion Starter
•
#1
•
hi there from Holland!
it all started about 2 years ago when i bought this civic compleetly stock with a 1300cc carb engine.
i saw some pics from the Motul Mugen Civic on the net.
and so the project begins and is still running.
i found a lot of info and the original mods thanx 2 rpr ans new sealand. thanx!
i also found the Mugen catalog from Motul Mugen Civic nr 15. if somebody wants 2 see it i can post it
The civic is in the Twin Ring Museum in Japan.
a friend of mine is in Jpan at this moment, and will make a lot of pics from the civic.
the civic :
it's my daily drive and i also have a crx vtec ee8 with b16a1 engine.
a few weeks ago we finaly did a zc swap into the civic.
mods.
- Zc1 engine.
- Spoon Mirrors
- Mugen Mr5.
- Racing bucket seats ( Sparco)
- 3 Point Harnass.
- Sidepipe.
- Rollcage
- Black dash.
- Crx gen 1 frontbrakes.
- Original si front and rear bumpers.
- Original si front spoiler.
- Stripped interieor.
update soon : Pu Bushings.
pics : :lol: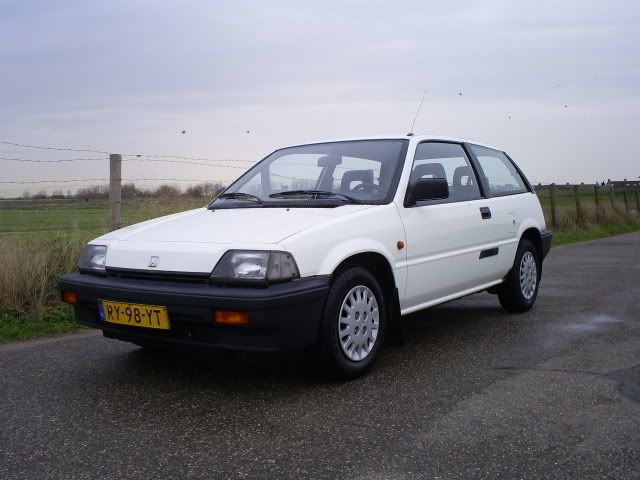 the original.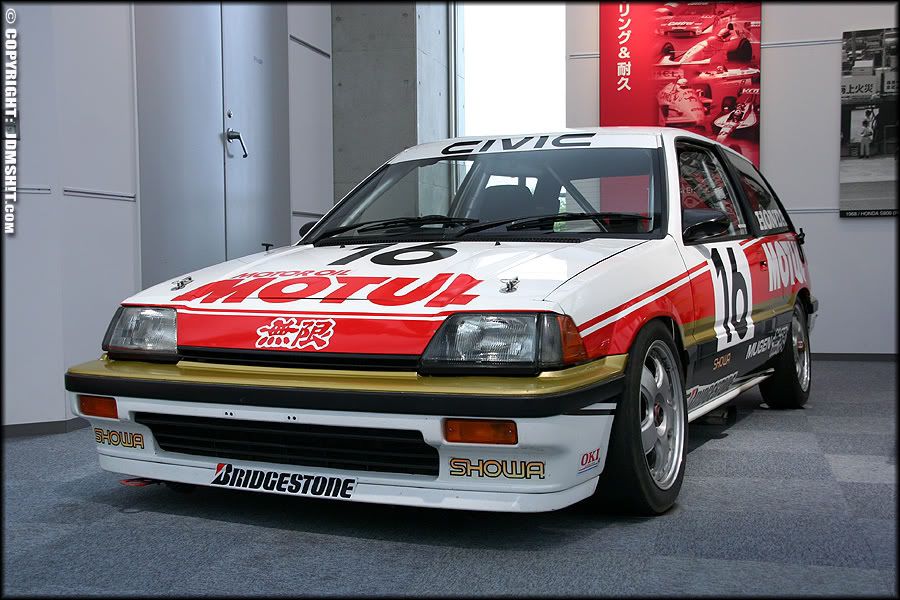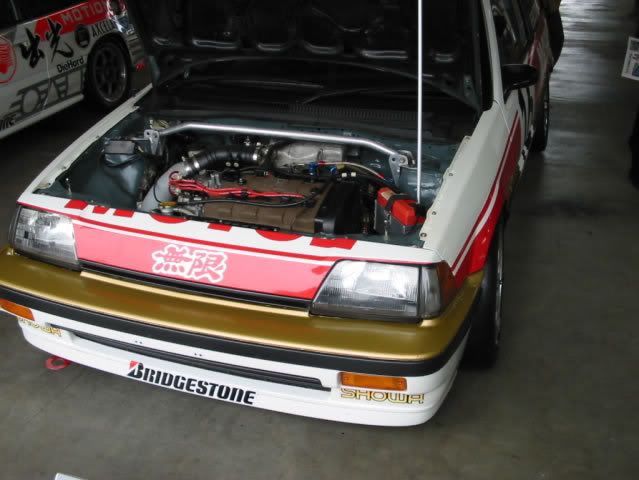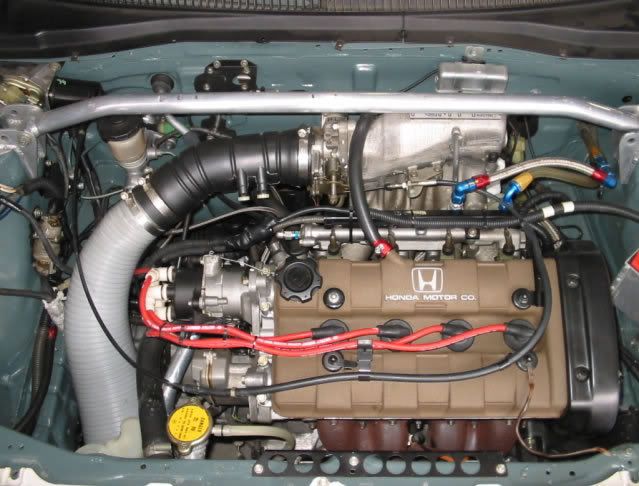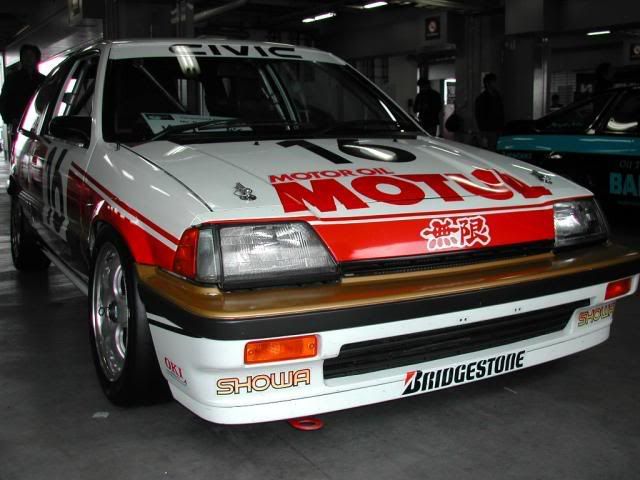 mine.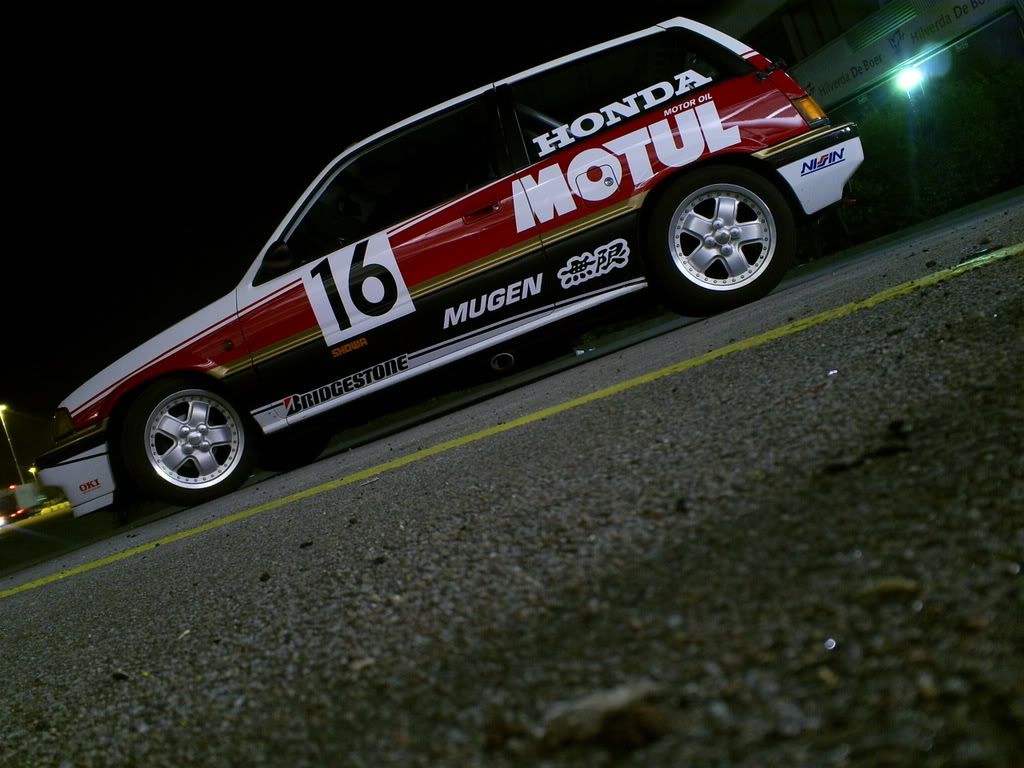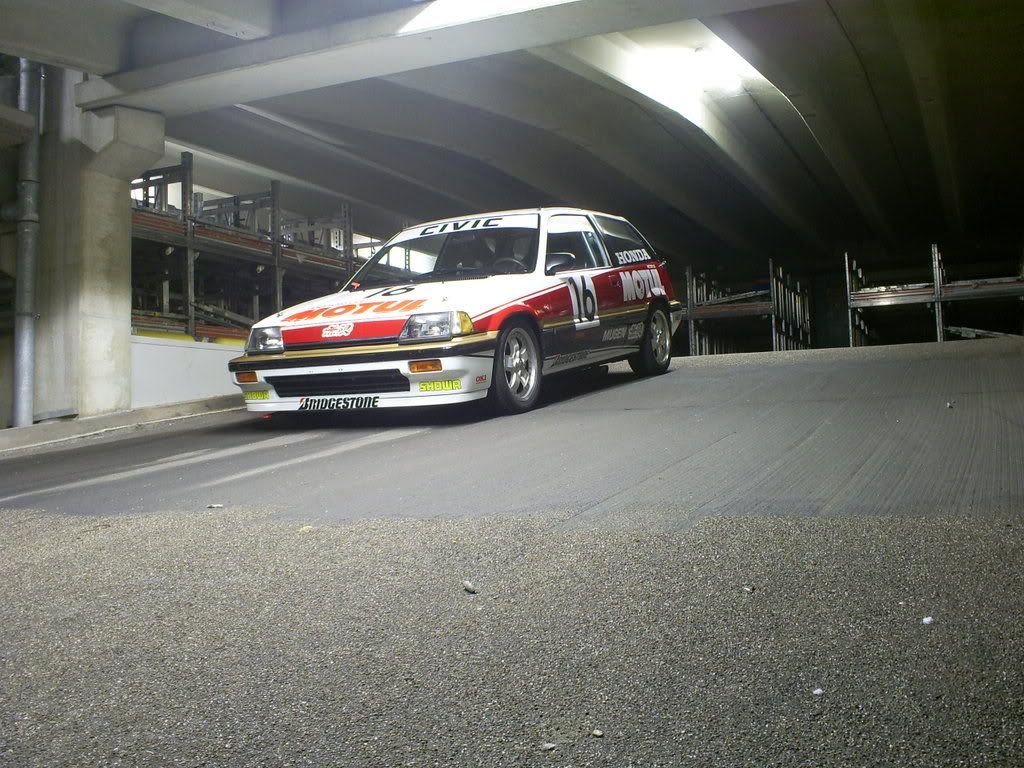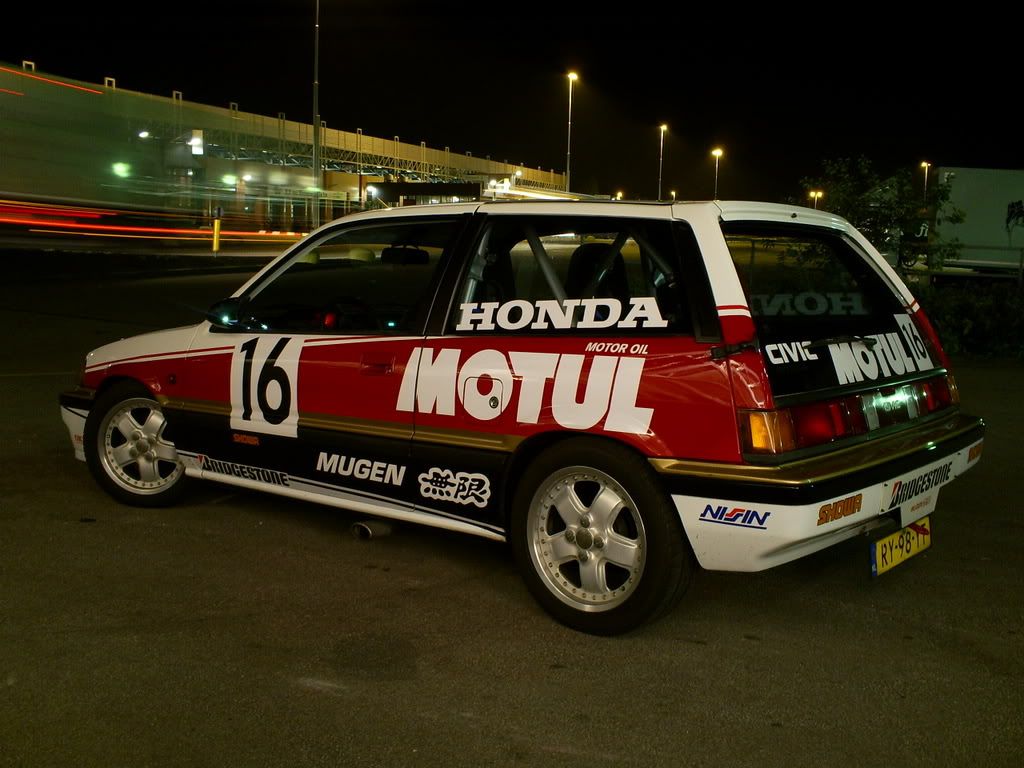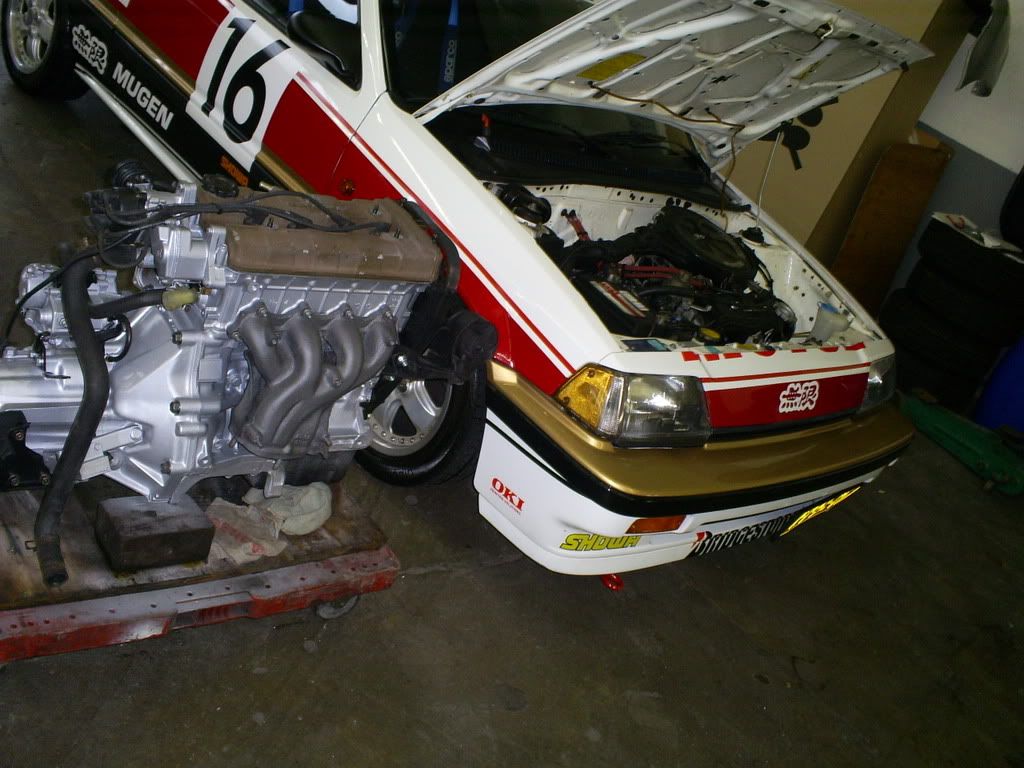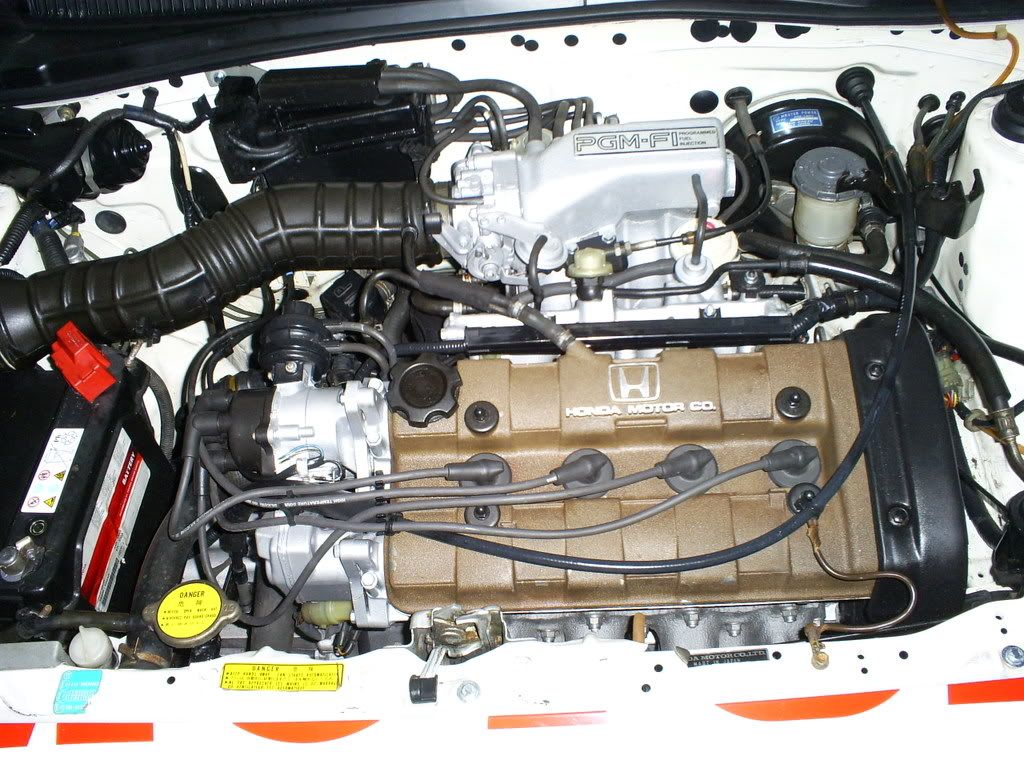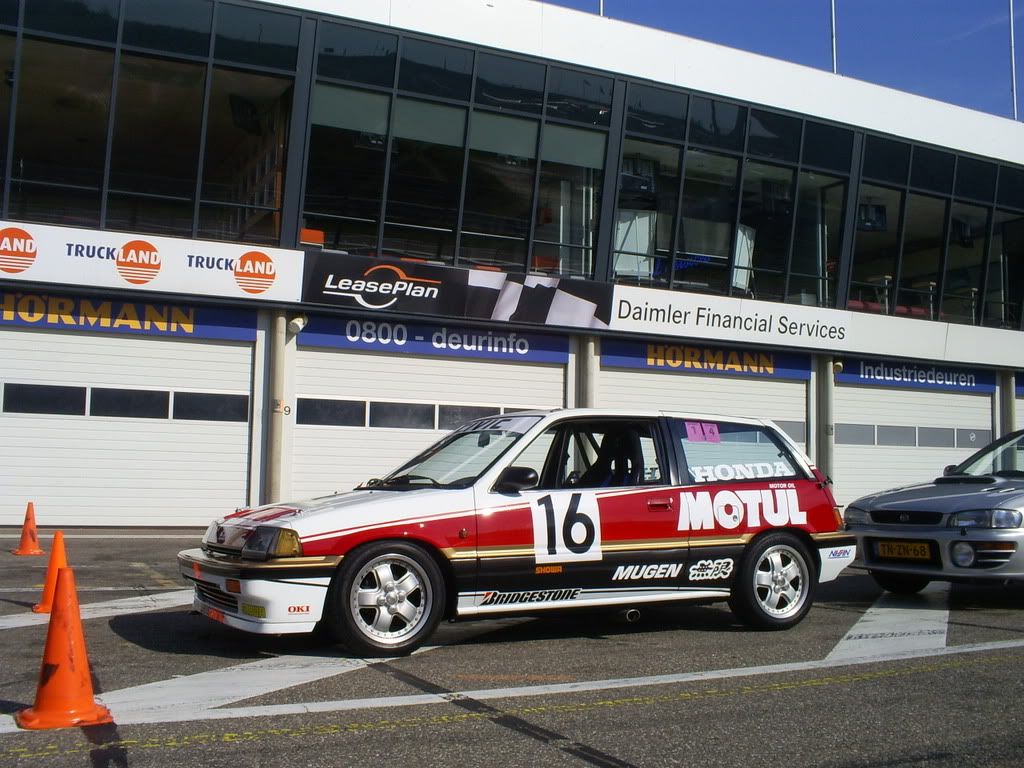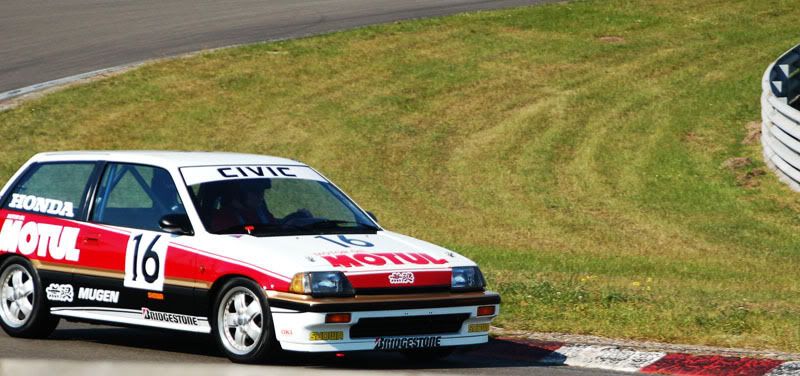 i also raced on the nurburgring with my 65 hp engine :blink: