Discussion Starter
•
#1
•
MCR-VTEC VII
The Return Of The VTEC
Sunday 5th October 2008
Firstly allow me to say thanks for all the support at the Japan North event in August, we undoubtedly had the biggest turnout of the day which reminds me where did we put that trophy for "largest club attendance"? Oh I remember, they changed the name of that class to "smallest amount of Subarus you can fit on a pitch the size of Peru". My bad
For our seventh Big MCR-VTEC meet we will be returning to the most popular format so far. We will meet up at Chill Factor in the Trafford area of Manchester at around 12pm as we have in the past, grab a coffee and have a natter. This gives us a chance to welcome the new recruits and catch up with the usual suspects and then we'll head out on one of MCR-VTECs (in)famous drive outs, details of which will be on hand outs dished out at the meeting point. If we leave the meeting point at about 1pm that will get us to our food destination for around 2pm.
If anyone wants to hook up with the convoys en-route or at the food stop we will post details of this a little closer to the day, but it would be nice to have you with us from the start :wink:
The drive out will take in some great driving roads, some decent scenery for photos (weather permitting) and a stop off to gather ourselves for the now obligatory "MCR-VTEC Group Pose" and grab something to eat at a pub. Our drive outs are spirited but THEY ARE NOT A RACE, if that upsets you don't come. After that its back to the Chill Factor for another coffee, a catch up and some more pics. Then if you've been good we'll let you go home.
For those who have been to our meets before you know what to expect and who to tell. For those who haven't been to a Big MCR-VTEC meet before please check the info in this section with regard to what is expected at our meets. The MCR-VTEC meets are well organised in most cases :lol: and we ask you to be mindful of other members and the public. You will be representing MCR-VTEC whilst in convoy or on site and we WILL NOT tolerate irresponsible or anti-social behaviour of any kind eitgher from or towards our members. Be mindful of who you tell as this is a Honda club meet and we like to keep it that way.
Details and directions are below.
Chill Factore
Trafford Way
Trafford Quays
Manchester
M41 7JA
"Chill Factore is situated next door to Manchester's Trafford Centre with its 31 million annual visitors and just off junction 10 of the M60 motorway. Chill Factore is perfectly located to attract visitors seeking the unique leisure lifestyle it brings to the experience-seeking Manchester and North Cheshire scene. Sat nav ref: M41 7JA"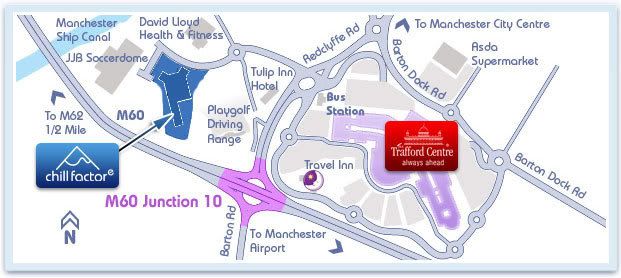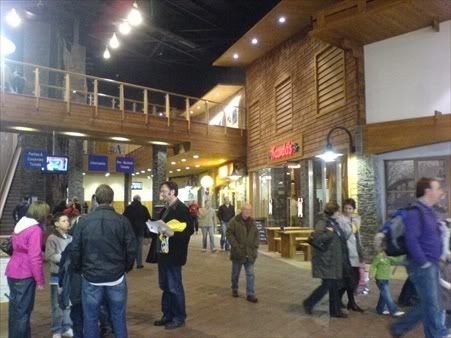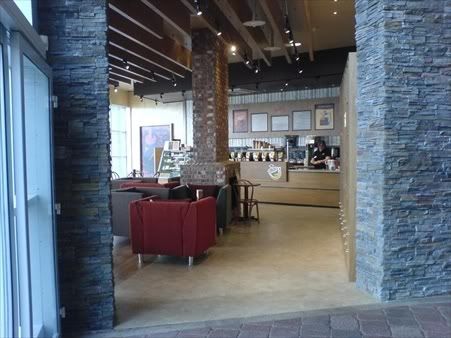 The MVR-VTEC banner will be on the front fence of the car park we use, the one in the picture above. You'll be able to see us :wink:
We look forward to seeing you all at
MCR-VTEC VII
The Return Of The VTEC