Discussion Starter
•
#1
•
Hi Folks,
Hoping some of you techie folk may be able to help me out.
I recently fitted a reconditioned turbo to our Honda Civic 1.7 cdti, what a task that was. Anyway all has been good until about 2 weeks ago when I developed an oil leak. At first it seemed to be coming from the return oil feed pipe and connection, so new pipe and clip sourced and off when went again, Seemed fine again for a day or two and then a very small drip of oil was apparent under the car.
After scratching my head I asked Stuart (Fatbaz) and another mate Colin if they could have a butchers at it for me. Had the opportunity to use a ramp which made things a lot easier. On first inspection again Stuart and Colin also thought it was leaking from oil return feed, it only happens when the car is running.....
Stuart then noticed where it was coming from.....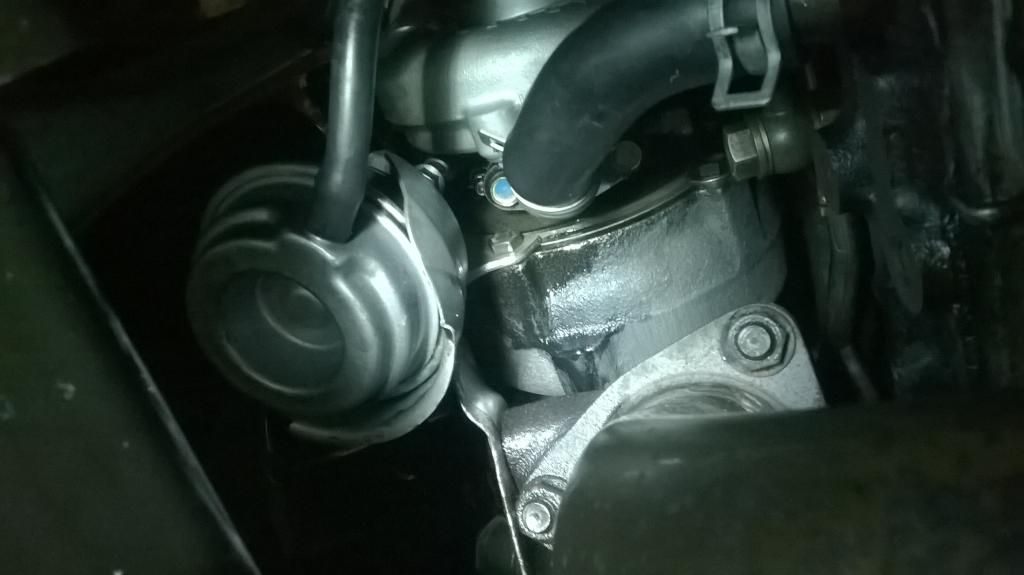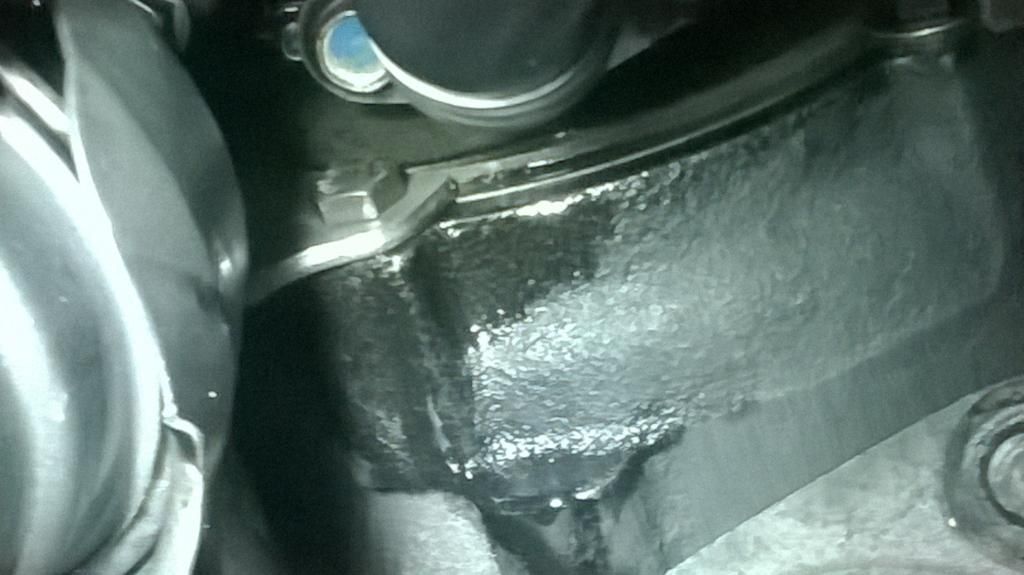 Contacted the turbo supplier and they have suggested that the turbo isn't at fault ( no surprise there) and that the issue is probably being caused by vacuum or pressure issues to the turbo. Apparently lack of vacuum can cause to much oil being pressed against the seals and when you rev the car the seal seems to swell and allow oil to pass it.


I believe if there wasn't enough pressure the turbo would run roughly, the car actually runs fine and is lacking no power. My thought is that there must be a problem on the vacuum system.


Thought I would ask here as we seem to have a vast amount of knowledgeable folk, is anyone able to tell me how I test the vacuum system.


Its a Honda Civic 1.7 cdti 54 plate.


Cheers Pete