Discussion Starter
•
#1
•
Hey all, I'm Rob, found the forum through Google.com as I'm planning on purchasing an EK3 as my next motor and thought this would be a good site to be a part of for all the knowledge etc!
I used to drive a Ford Focus 1.8 Zetec but since getting rid of that I've been pining for some Jap!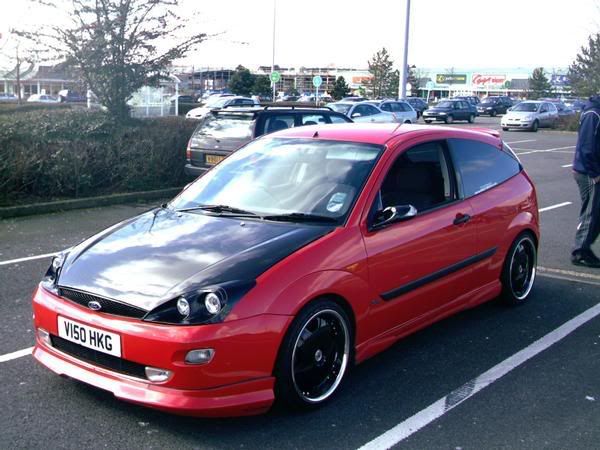 My old Focus.
Already have big plans for the EK3, planning on picking one up in the next week or so if I can find the right one.
Plans:
Interior - Not too much here, uprated headunit, some subtle ice, some OEM EK9 seats.
Exterior - some nice Rota's, not sure what model, coilovers, type-r front and rear lips and spoilers.
Engine - undecided yet.
Thats all for now anyway, I will keep you all updated on the purchasing and the modding!
Cheers! 8-|