Discussion Starter
·
#1
·
Hi All another noob here,
Im Mike from Shrewsbury. Owner of a 2003 Honda Civic Type R in Satin Silver. A few mods on the car all ready, not planning to do much more. Used to own a Focus 1.8 so a huge improvement esp in vtec. Check out the car.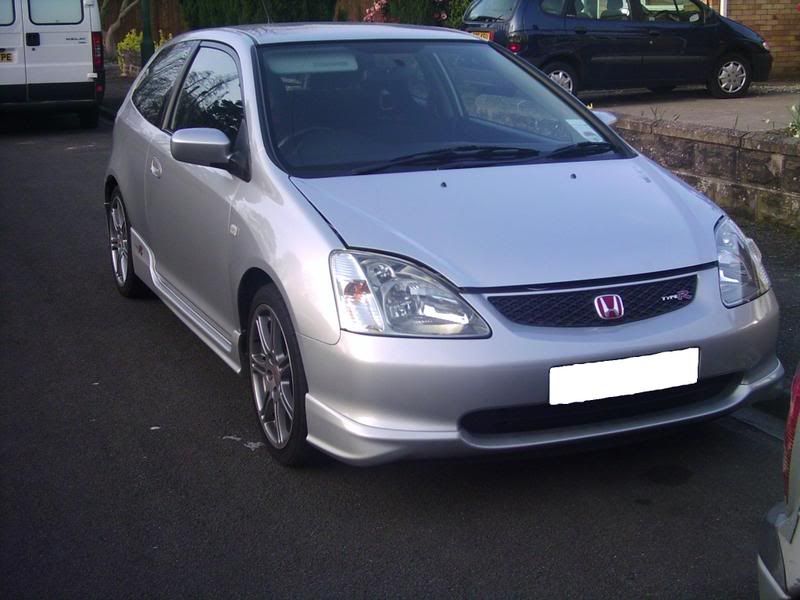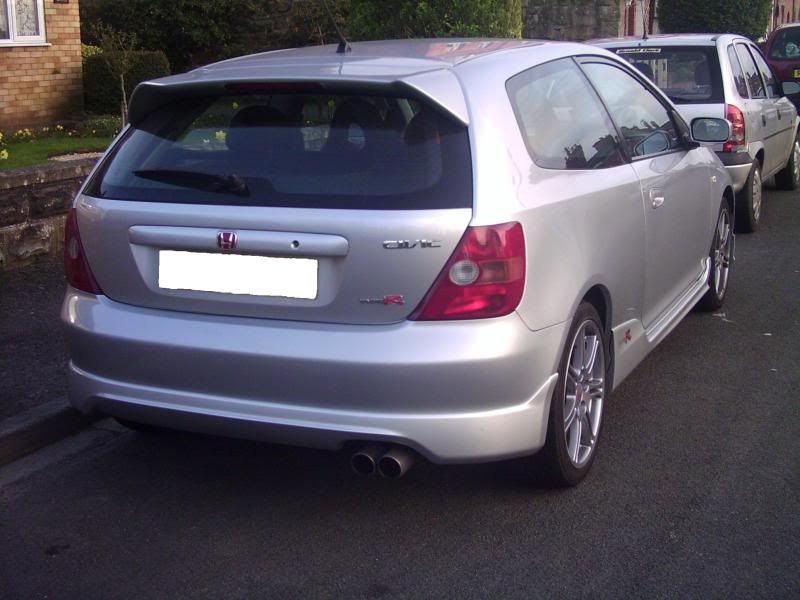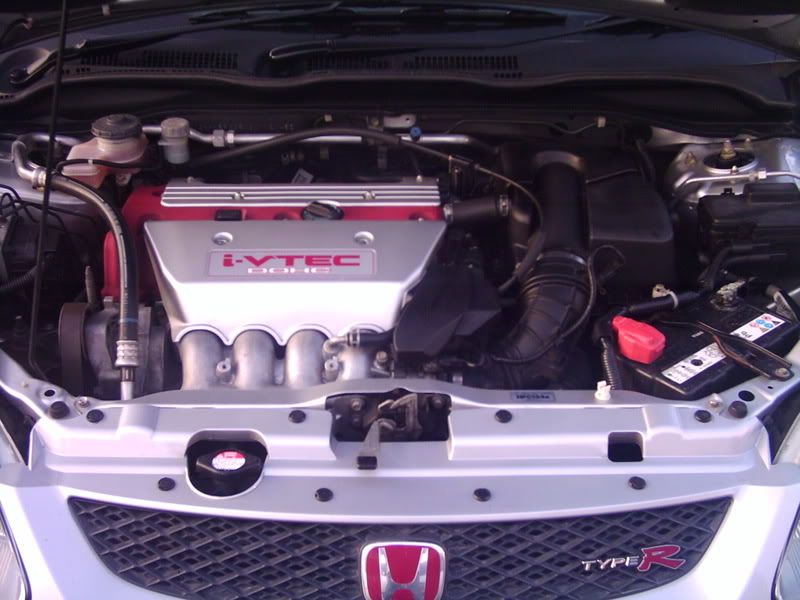 Common Introduction Questions:
- Can we see some photos of your car if you have one? Yes
- What modifications have you made?
Airbox modification + ITG air filter, and buddy club pro spec exhaust.
- What future plans do you have?
Earthing kit to go on, maybe an induction kit, upgrade head unit etc
- Where are you located? Shropshire
- How did you find the forum? Google