Discussion Starter
•
#1
•
Hey all. This looks like a very useful place now I've got a civic!
From looking at the site it's a Gen 6 Civic. I always wanted one when i was about 18 but the insurance was silly, Now we need a smaller reliable car it seems ideal. So i picked one up. 1.4i, 130,000 miles but with FSH, 2 owners, Few faults but nothing major (at least i hope not) lol
Anyway i gave it a good clean today. But this was it yesterday just after getting it home dirt n all!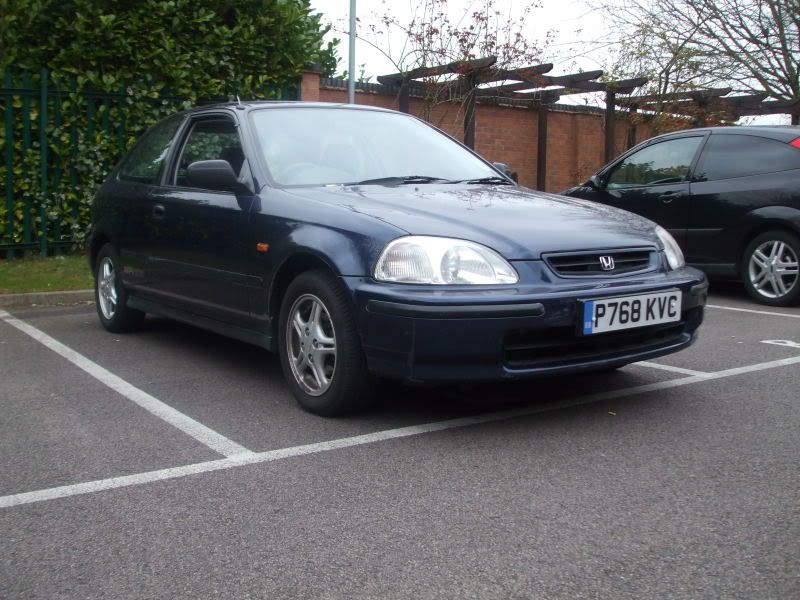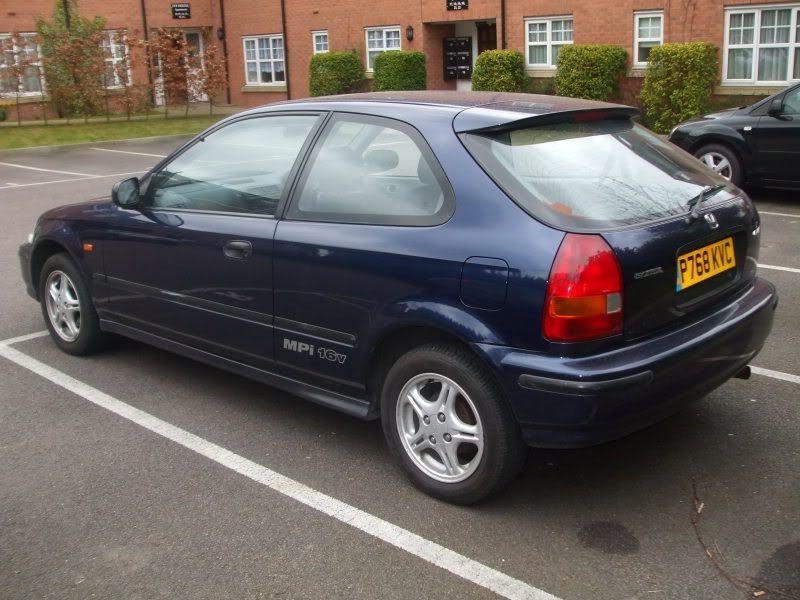 So anyway i got a couple of things i need to ask so i'm off to try and find out :mrgreen:
Chears
Danny