Discussion Starter
•
#1
•
Guys,
I have having a bit of a problem setting up my vac hoses on my turbo setup (Mark Lammonds ald setup). This is due mainly to having absolutly no idea where they should go lol
Here is how it is setup at the moment, clearly this is wrong. Could someone please help me to get it setup correctly? With either the form of a diagram or explanation: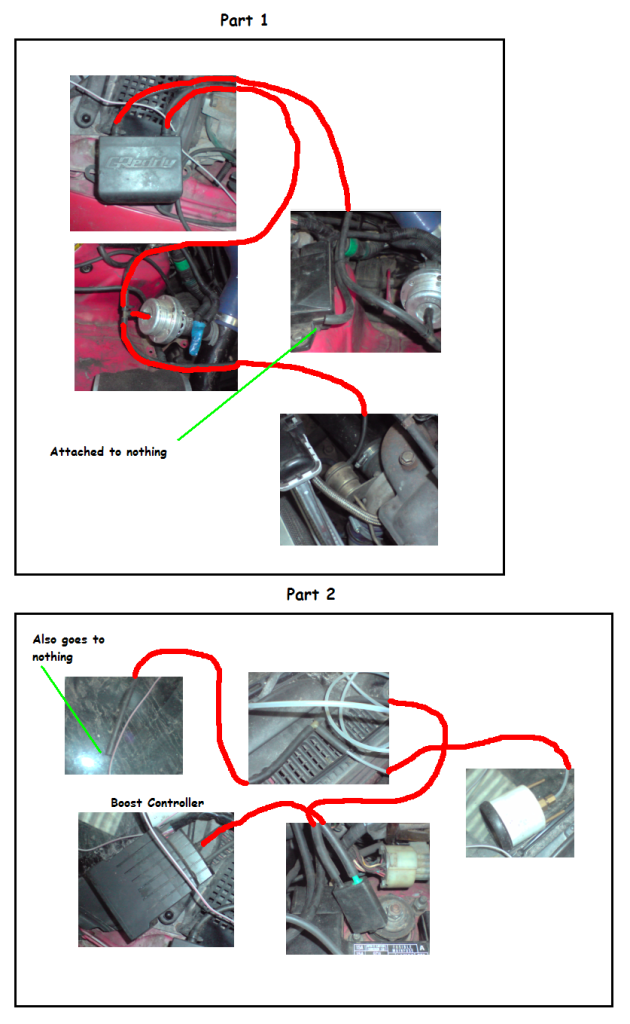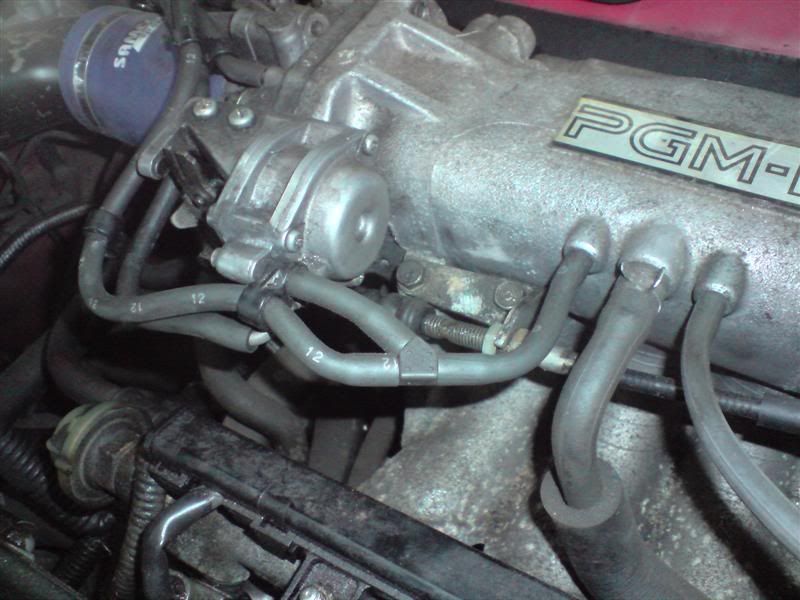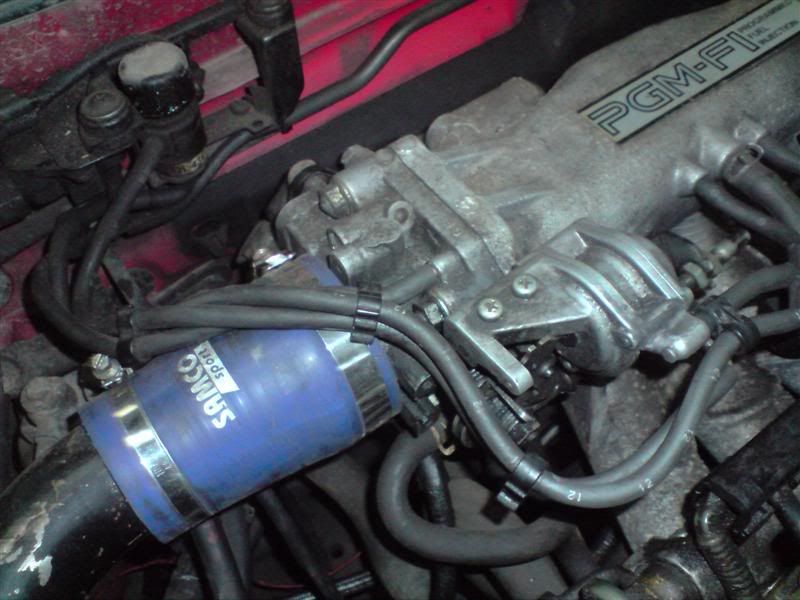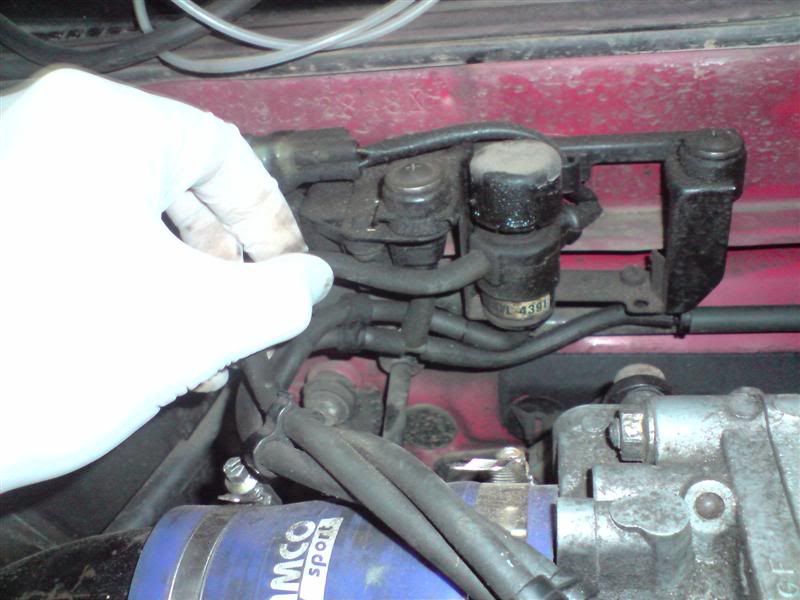 Also have this TB (Prelude one I think) that came with the kit but doesnt seem to fit on to the inlet manifold, shed any light on this also?
Thanks in advance guys!