Discussion Starter
•
#1
•
Hi all, thought i better say hello before i go posting in other sections
My names Chris and im from Perth in Scotland, didnt realise id spelt my name wrong when signing up, bit late now :redface:
Always been a bit of a car enthusiast and now im looking to get my first Honda
Have had quite a few cars the last 6 years but heres a couple photos of my favourites
Heres my first ever car, we all have to start somewhere. had it first and second year of uni, rover 100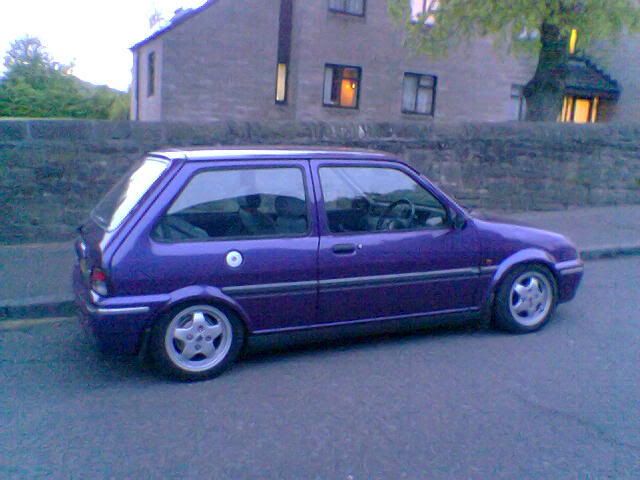 Then i got this wee beauty in 4th year, loved every minute of driving it, 106 gti, favourite car to date, did a lot of work to this thing, also have an hurrendous number of photos of it lol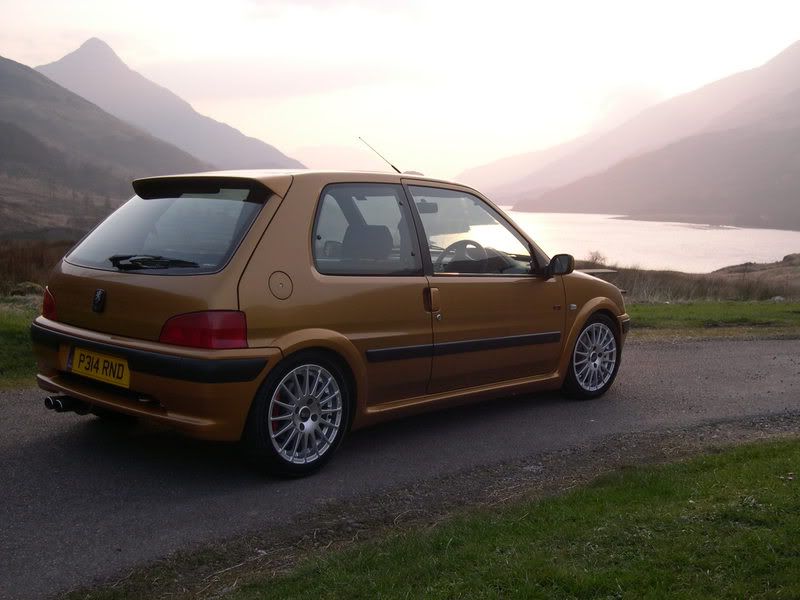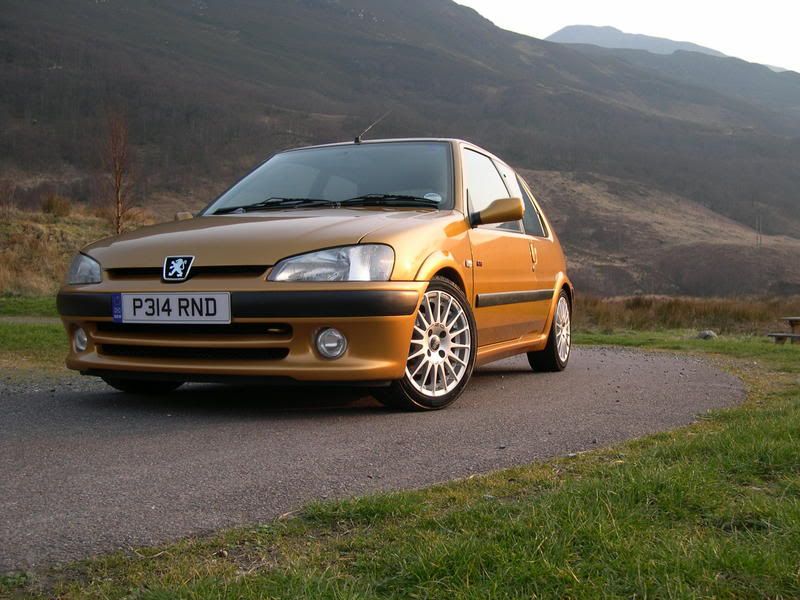 Then i had this for a few months, didnt keep it as it wasnt tidy enough, polo gti, always hated the wheels but couldnt find the standard bbs rims, did stick it on coilovers though which helped a bit
Heres the car i just sold on saturday past, clio 172, glad to see the back of it to be holnest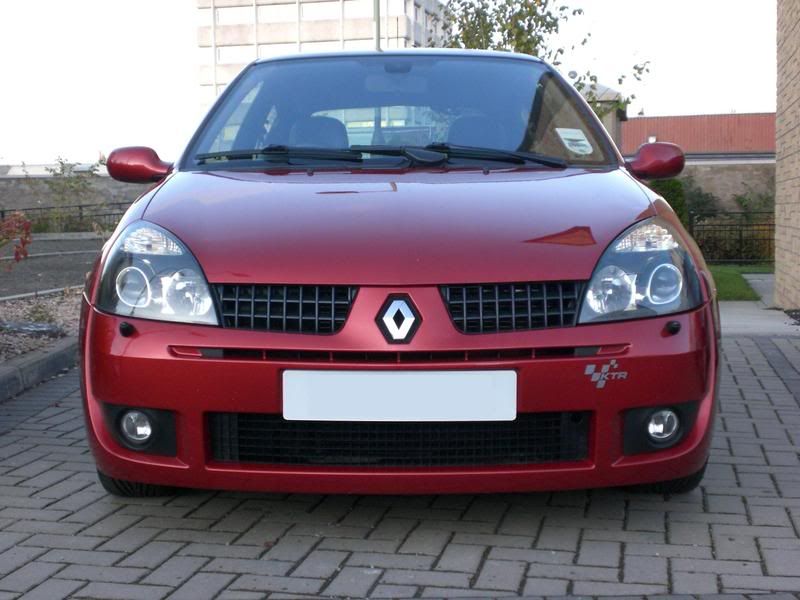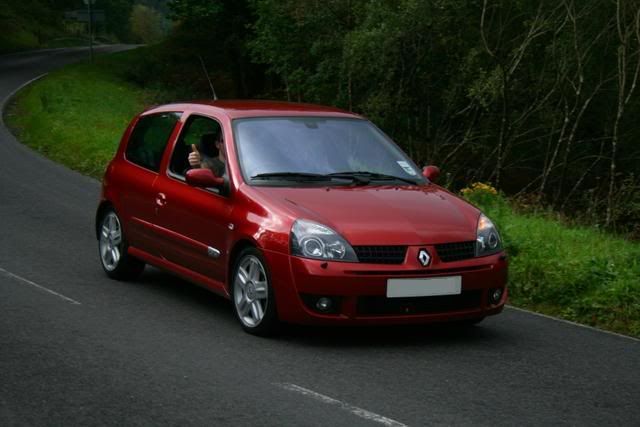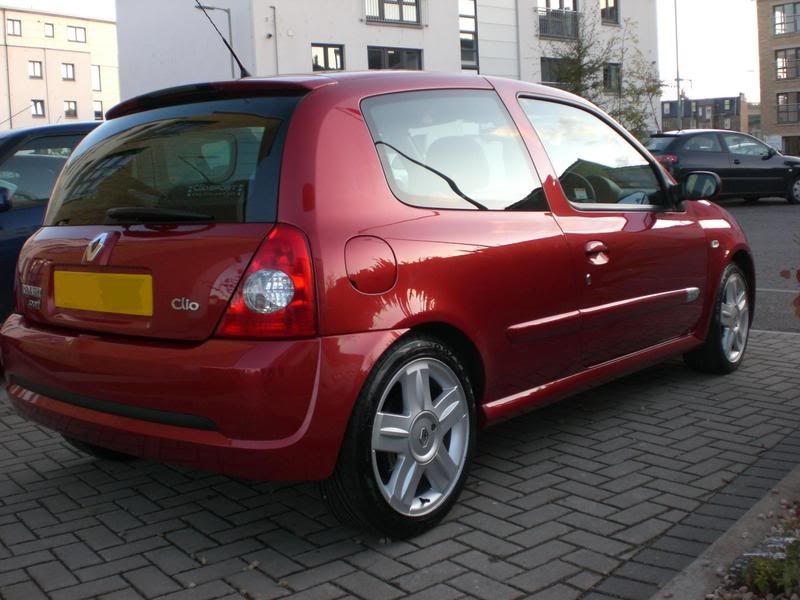 Have had a handfull of other cars in between but nothing worth shouting about
Now on the hunt for a civic so fingers crossed ill have somthing to hold onto soon!!
Chris