Discussion Starter
•
#1
•
Hello all, I'm based in Cambridgeshire and have joined up mainly to get a bit of useful technical info.
Having had a couple of 'interesting' cars over the last few years, I needed something a bit more child/wallet friendly, so I've just gone for a 7th gen Type S. No piocs yet as I only got it last night! The main attraction of the K20A3 is that it's not really worth tuning, I tend to get carried away otherwise! So, I'm planning on keeping it standard, just clean and some decent tyres. Save the money I'd spend modifying the car and do a few track days instead to improve my driving.
A couple of pics of my last two daily drivers, just to prove that I don't usually do sensible.
Wanted one of these when I was at school, then got a bit carried away! Probably only about 40% of the original car was left at this point, although I had just got a best in class at GTI International. Swapped a 2.0 16v from a SEAT Cordoba into it, which meant I got to annoy lots of people at Santa Pod with exhausts that cost more than my car.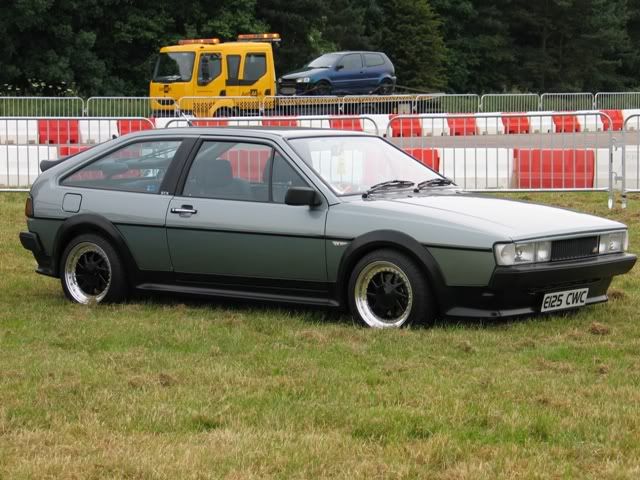 So, middle age and kids arrived, and it was time to get something with a bit more loadspace.
280bhp and clever 4wd stuff in an estate are great for annoying people in 'proper' cars. 20mpg and 4,500 mile service intervals are great for annoying my wife, my bank manager, etc.