Discussion Starter
·
#1
·
Common Introduction Questions:
hi, just thoughtid intro duce my self, my names lee, im from reading, near london, drifted over from the world of fast fords about 6 months ago lol
- Can we see some photos of your car if you have one?
yeah sure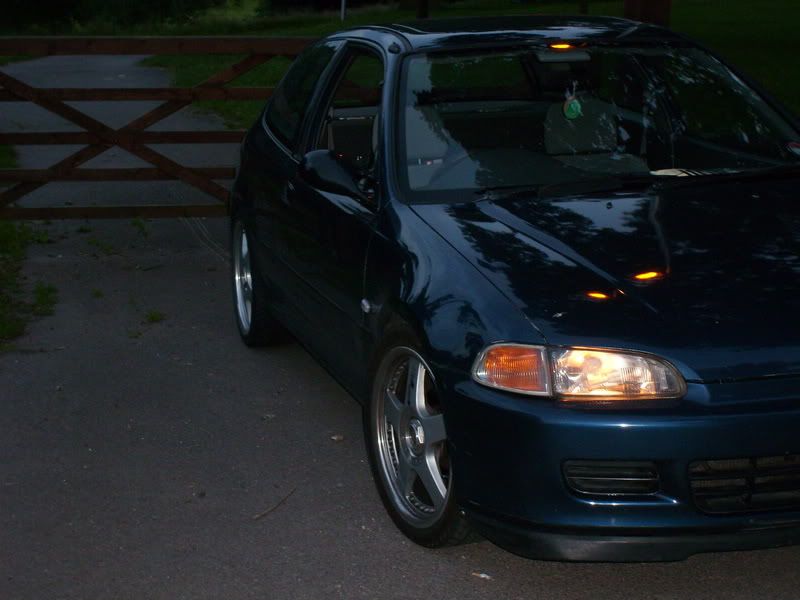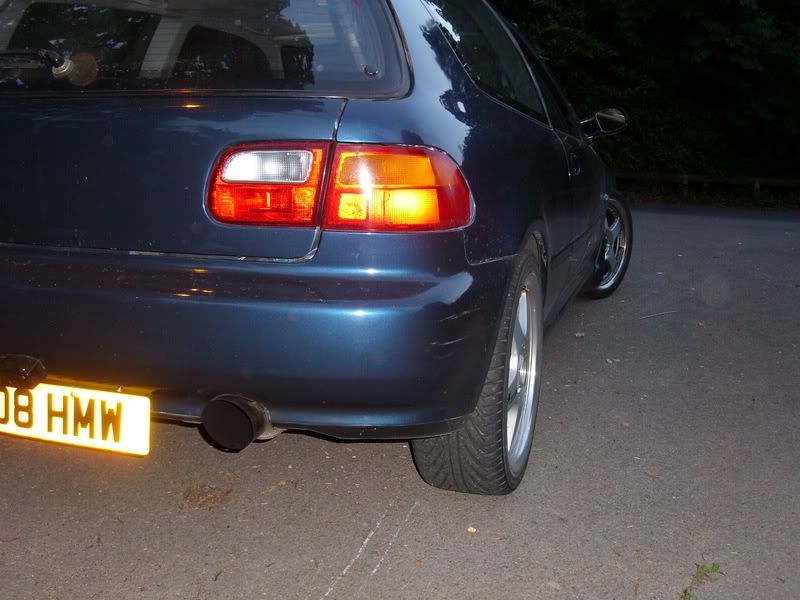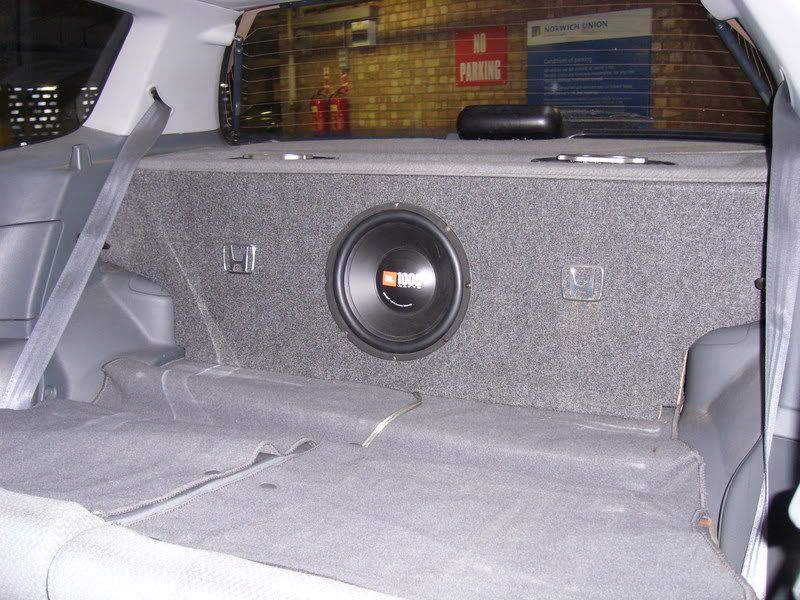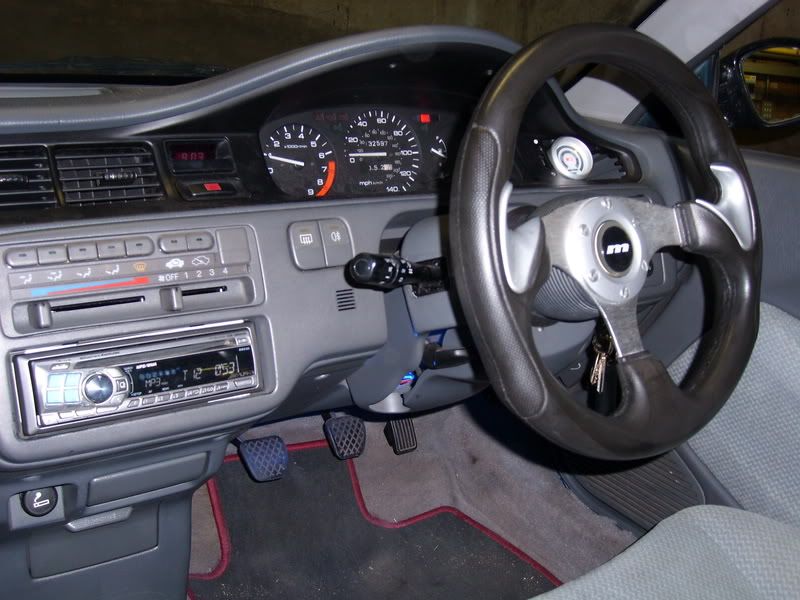 - What modifications have you made?
um, its lowered, smoothed of bumpers, bonnet and boot, 17" lenzos, custom back box, induction kit, all the sounds. few other bits and pieces, air fuel ratio meter
- What future plans do you have?
hopefully to sell it and get a prelude lol, if not, either a mini me conversion, or a b16a lump
- Where are you located?
reading
- How did you find the forum?
search engine
cheers for looking
To upload photos click the "Upload attachment" tab below.