Discussion Starter
•
#1
•
Hey all!
Just a quick one, other than the key situation this is the only real thing that plays on my mind with the civic i just brought! Gearbox!
Basicly car has been sat for a couple of weeks, at first thrust bearing was a little noisy and pedal creeked. But that soon went. Only thing now is when i drive it, 1st, 2nd and 3rd gear whine a little! Now i know it's hard to explain this kinda stuff! But basicly It's not too loud that it's overpowering. But u can hear it. Pretty much goes away in 4th and 5th. Changes gear nice, smooth and pulls well. Stays constant level i.e dont get louder underload.
Now it might be me not used to Honda's or FWD cars as i've been in RWD's for pretty much 5 years now. Im also not used to such quiet engines lol
The car is a 1996 1.4i with 130,000 miles. FSH so i wouldnt say it's had a very hard life. But i do think it's done a few motorway miles!
Like this: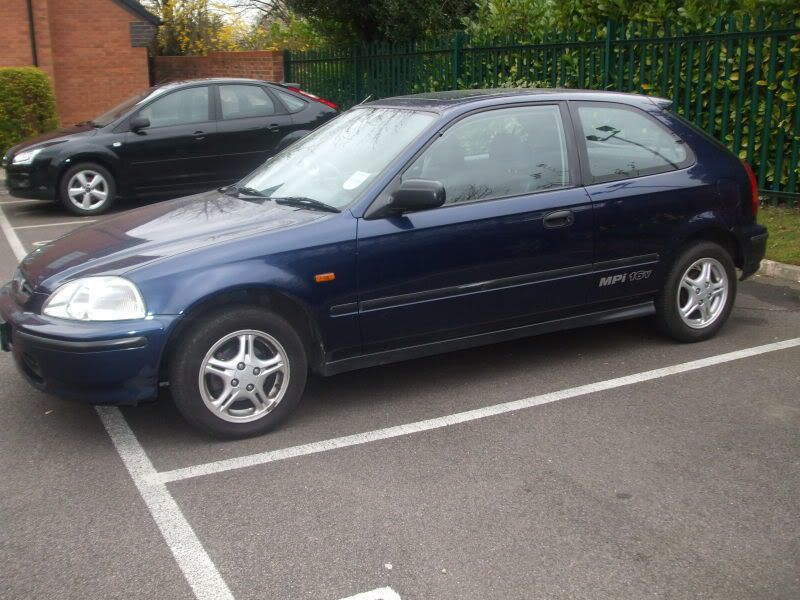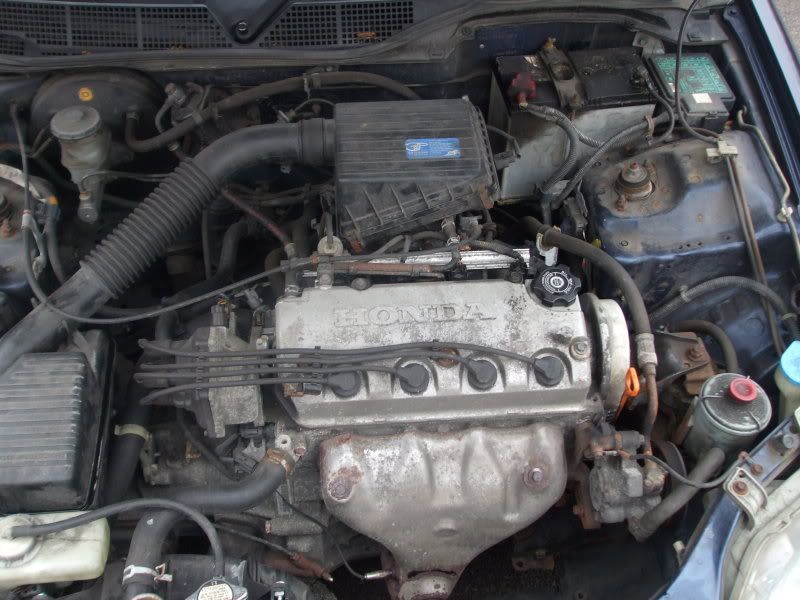 All i really need to know is if it's normal and if it's not is it going to be a problem or one of these things that will go on for miles and miles without issue?
Thanks in advance
Danny