Discussion Starter
•
#1
•
Hey guys & gals, thought i'd register on here as i've just bought an EK9.
I'm right down on the south coast of England- West Sussex & i've been converted from owning a Nissan Almera GTi to the Civic. I had a CRX SiR a couple of years ago & have been itching to get another v-tec since 8-|
I bought this as it is so i dont have to spend too much money on it! I probably will end up changing some bits though
see what happens really!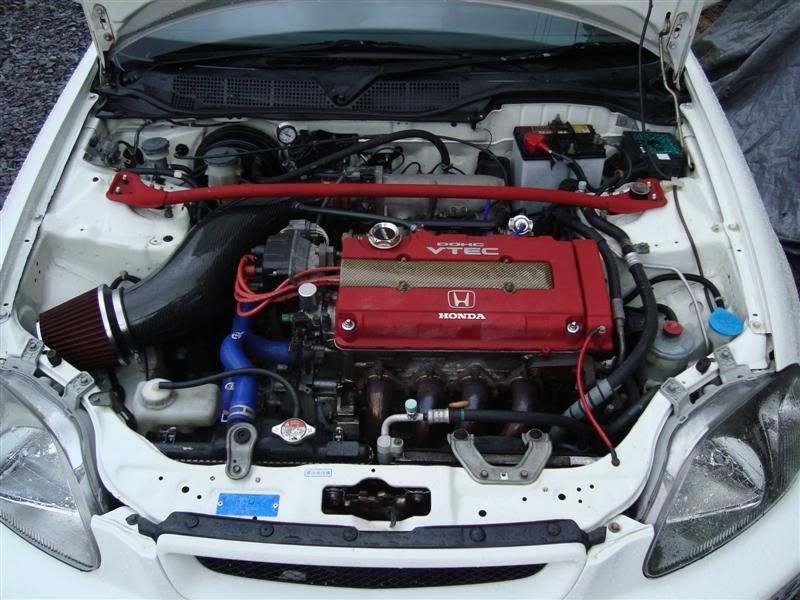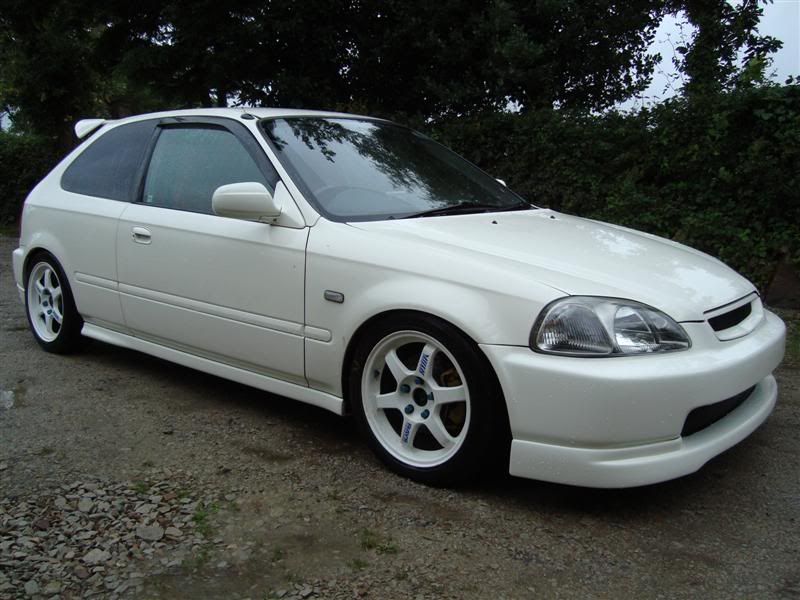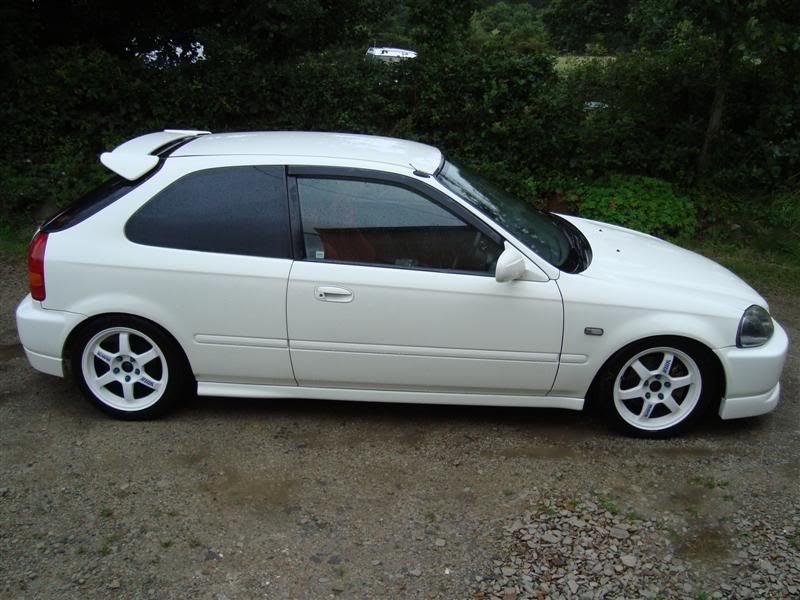 Hope the pics work, I'm not too good on computers!