Discussion Starter
•
#1
•
As you might already know this is a 1995 impoted eg6 sir and it has the trusty B16A as its heart. I am the first uk owner of this lil beast here she is when i got her!!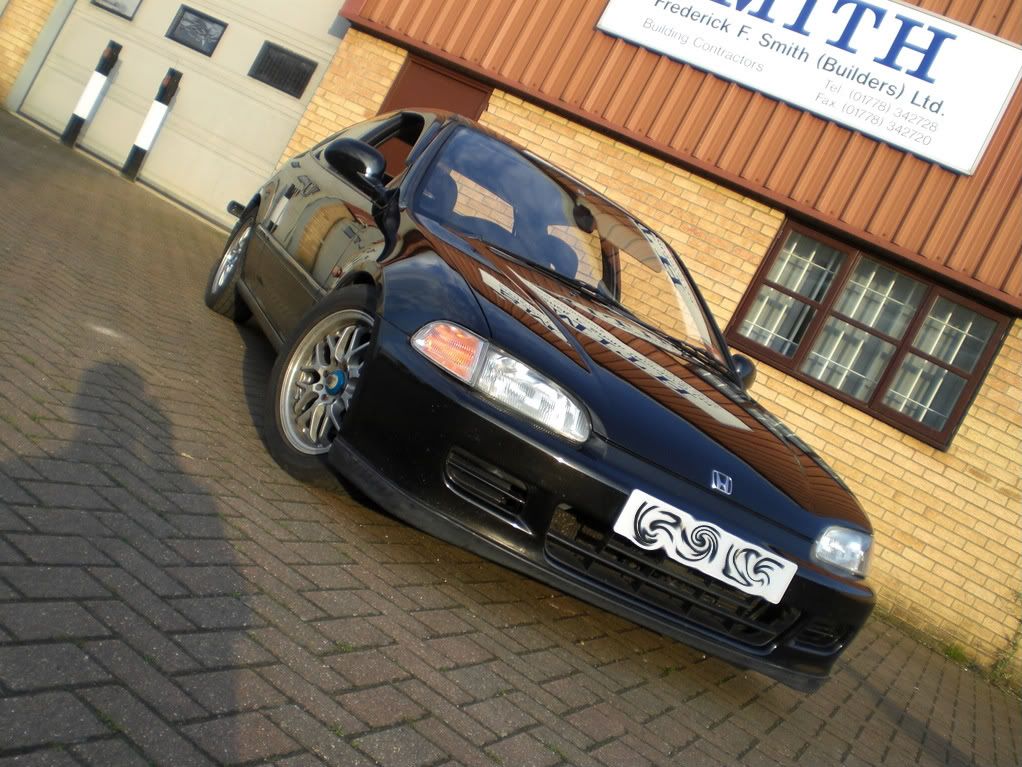 No major mods done just a jdm mushroom air fillter and jdm back box no idea of the make!
So it begain!! The first things i decided to do was to get the top end limiter taken off as it only did 122mph! it was fast getting there so i left it for the first month just to get used to it and so i didnt crash it! In speed it managed to keep up with my mate's imported type r dc2 untill the imfamous limiter kicked in! so down to the garage onto the dyno and top end off this was the results
Not bad for a 13 year old car!!! only lost 1.5 bhp as these dnt come 170bhp standard only 167bhp!!
so after that i decided to to a couple of minior things to give it a bit of a better look first one was this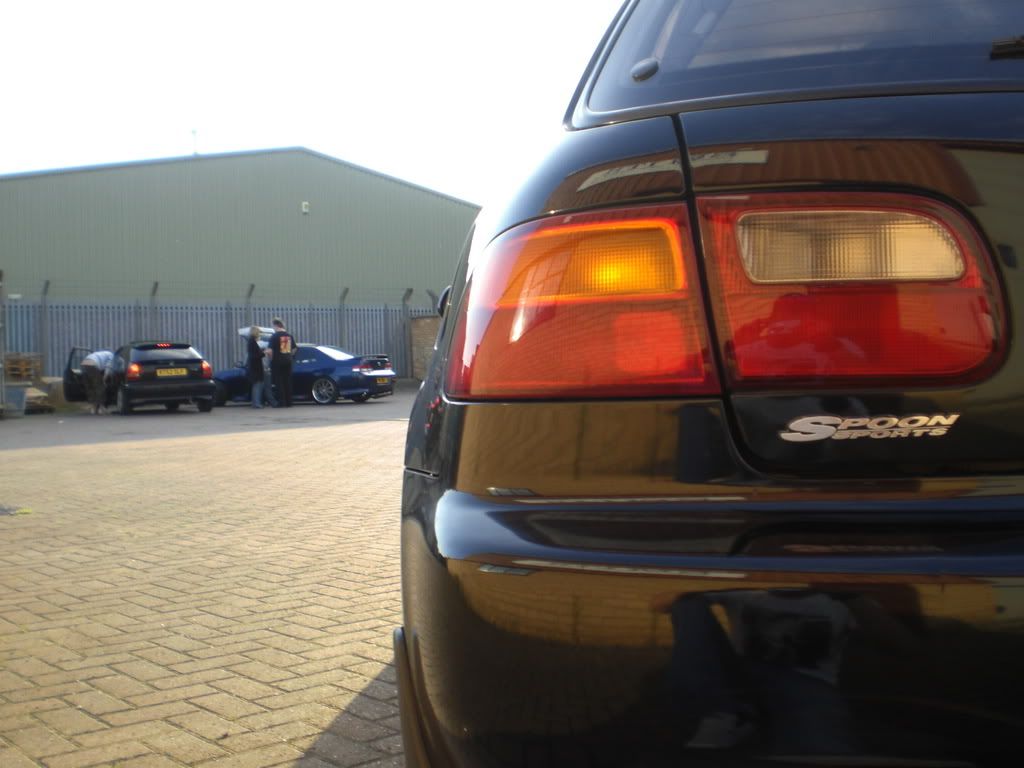 reason being as ive got sum spoon parts for it and its going to have more to
Then came my fav bit so far the cf bonnet, got his just after i got the limiter taken off.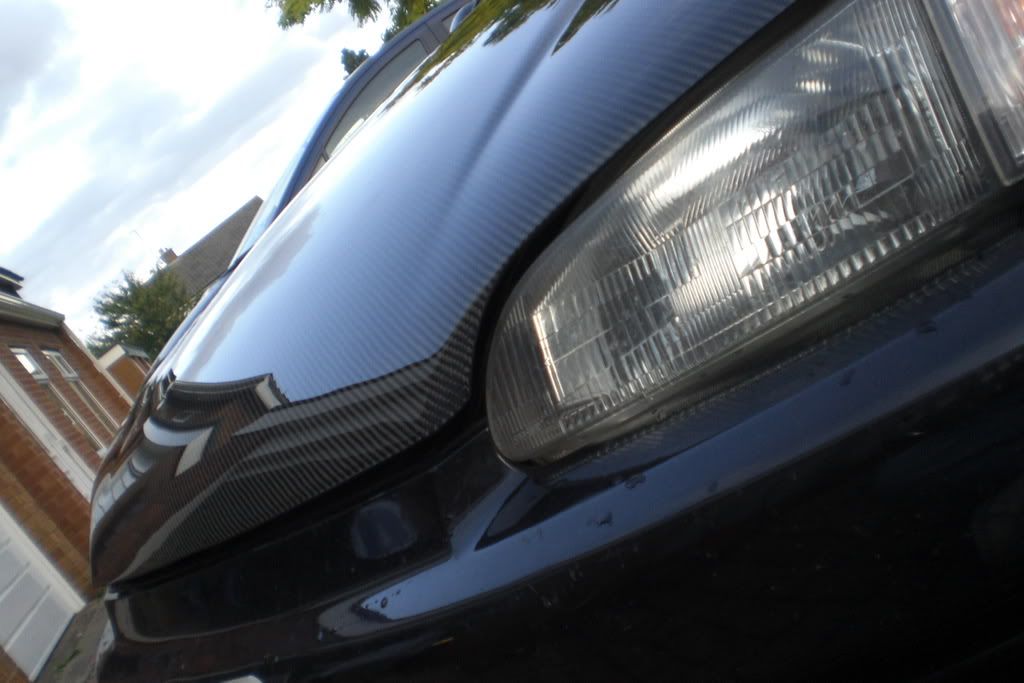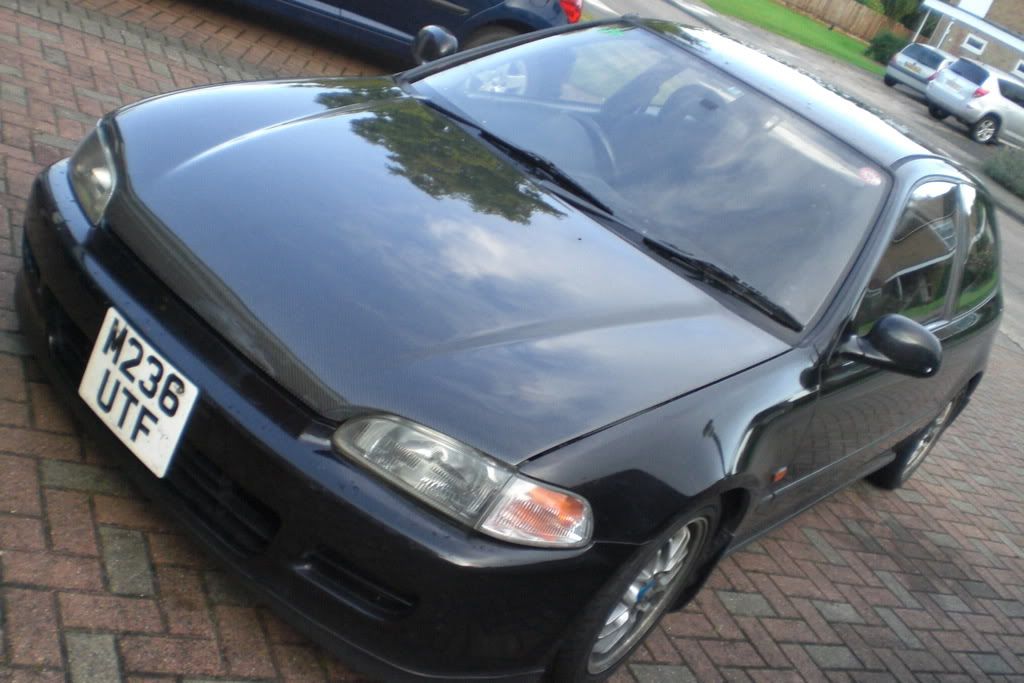 So after that nothing happend for about a month because no cash.but started to look at wheels for it wanted to keep the ones it came across on coz there pure JDM sparco's and soooo light. Went around looking and thought hey you no what every ones doing the whole RED,BLUE,YELLOW colours round the rim so i decided that i was gona be a lil diffrent!! Now be warned these are going to be a marmite reaction for sum peep's but i dnt care coz i dnt no another car any where to have done this yet,and i kinda liked it and they keep growing on me
so here you go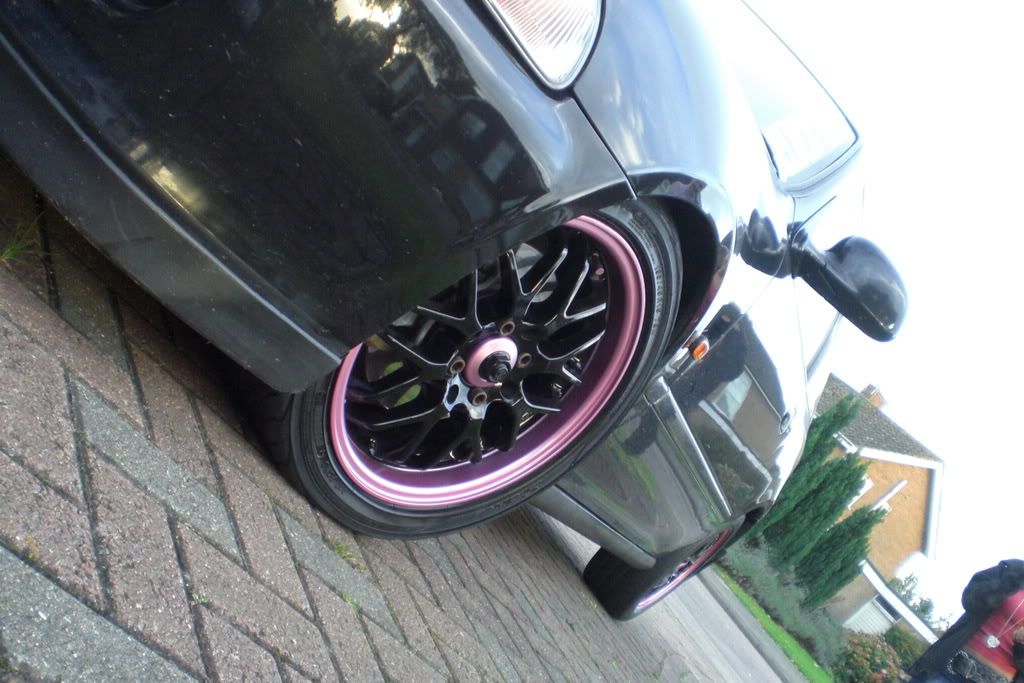 That's it for the moment folks but more to come as soon as the next pay check comes in !
Thats when the heart starts to get it