Discussion Starter
•
#1
•
Cleaned with Comma Clean Wheels :lol: and a sponge.
Insides de tarred with Autoglyms Intensive Tar remover and Chemical guys clay and Meguiars clay!! I reckon they got baked on!! :evil: :evil: :evil: Grrr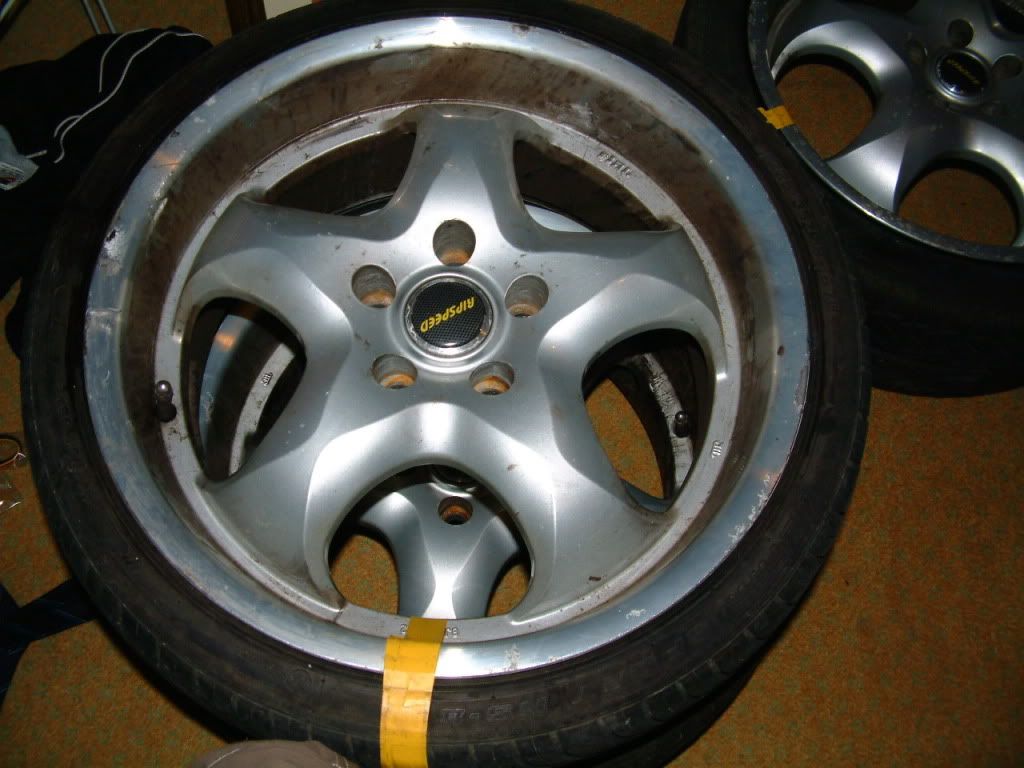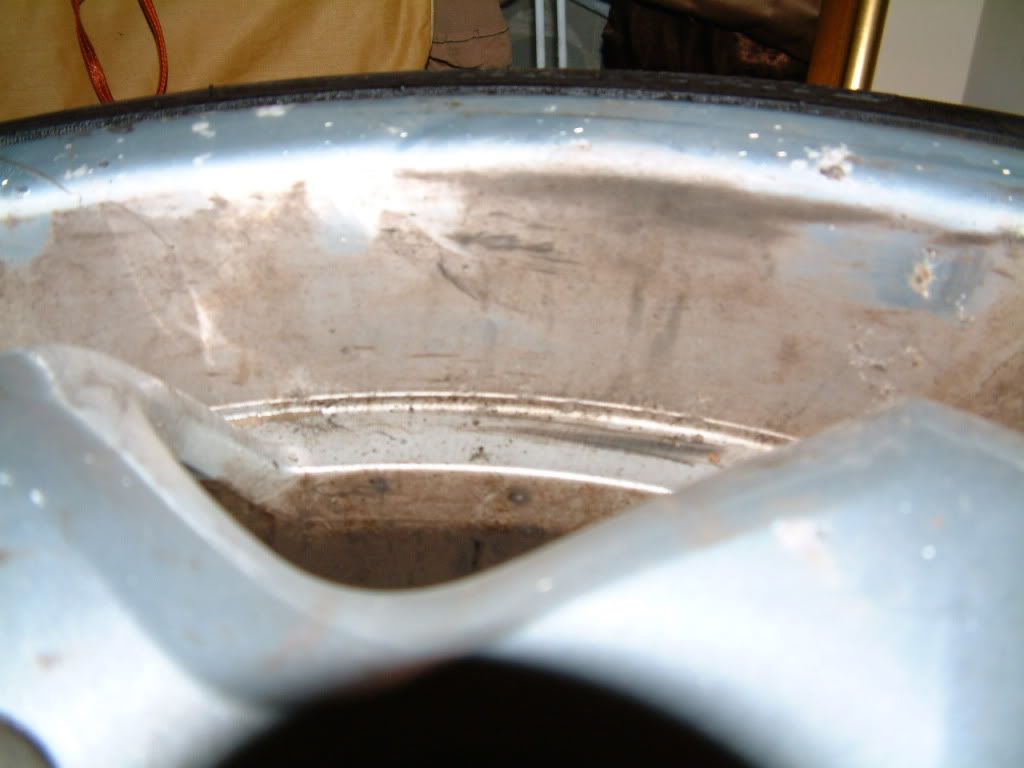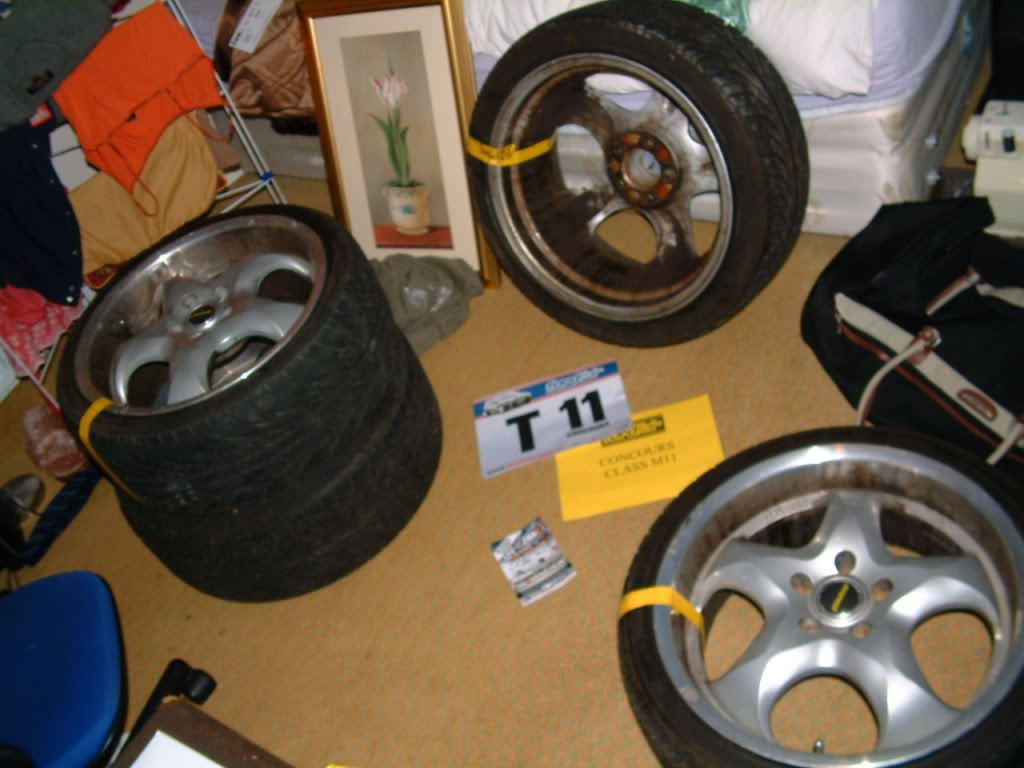 Dry sidewalls arnt a good look, I'll get that sorted out with some Meguiars Enduarnce gloss later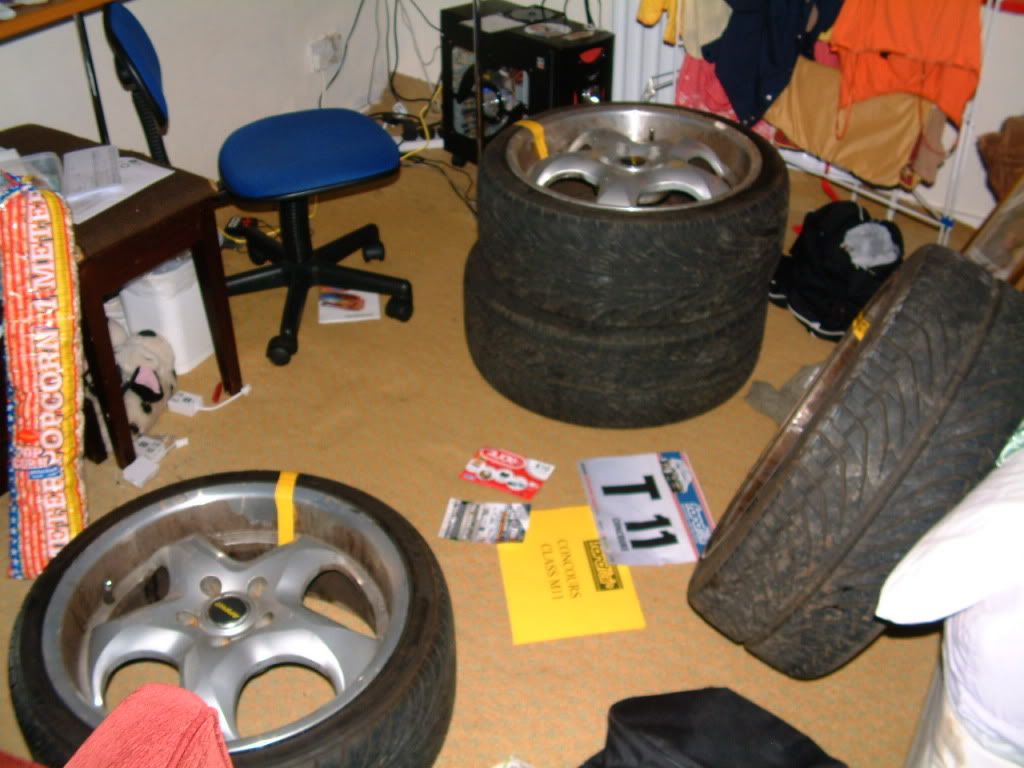 Dont put it down :razz: I found it really effective :lol: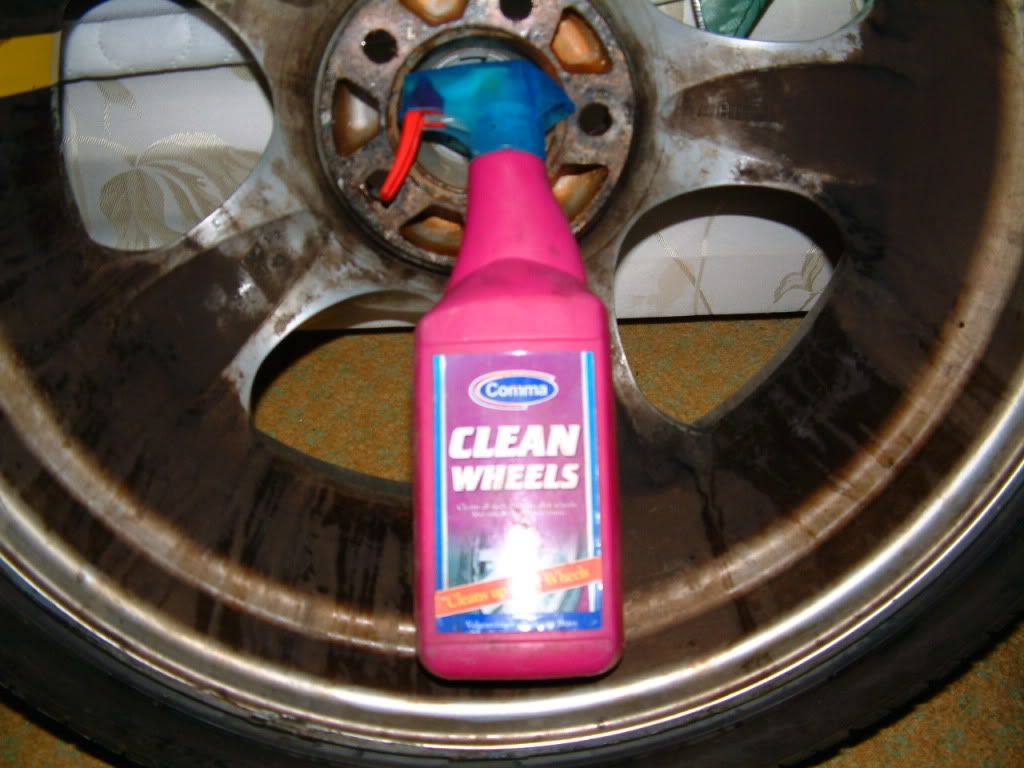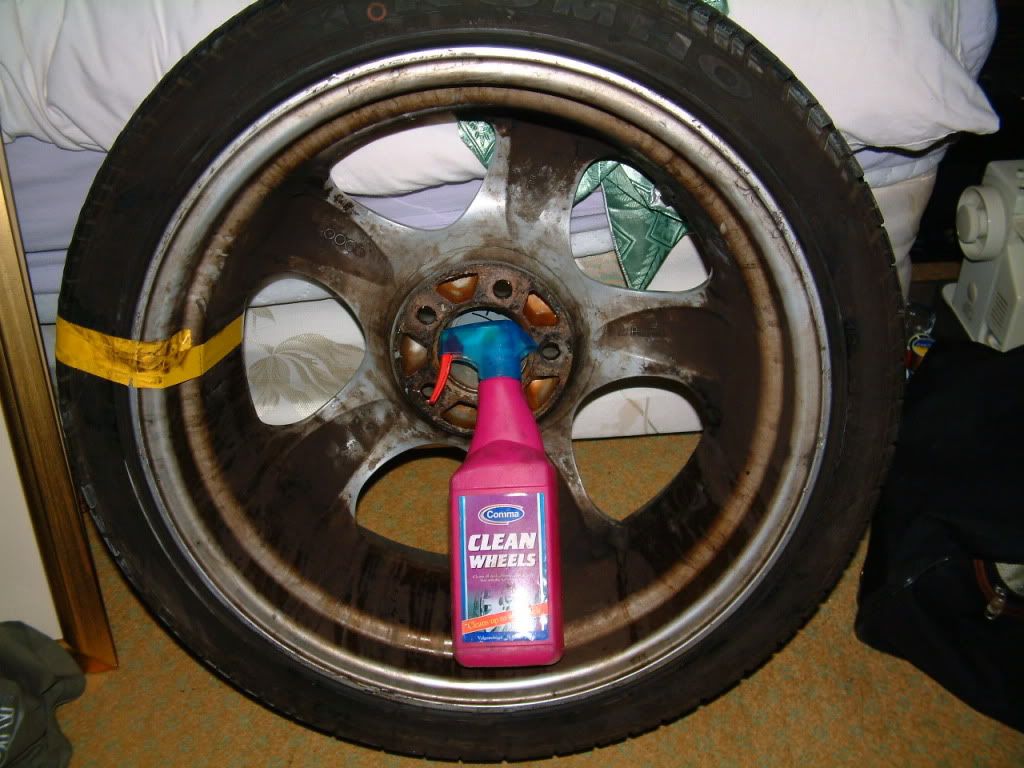 I just thought, "might aswell" as she was there with me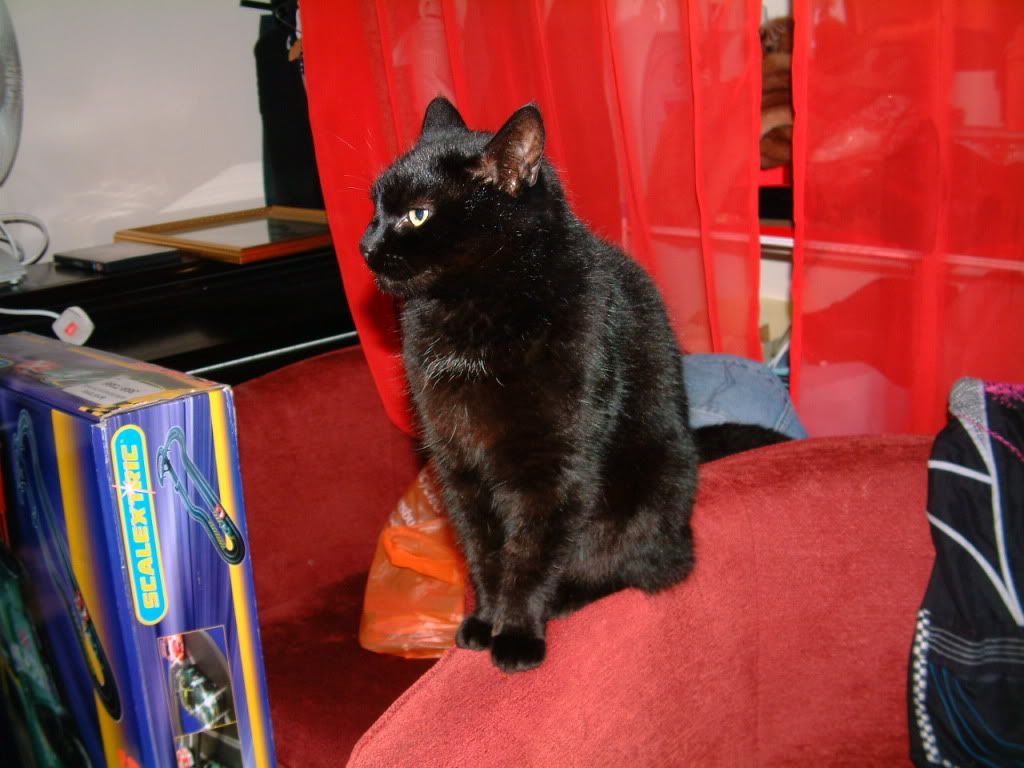 Testing. (Thats a peice of cotton by the way, not a peice of clay)! -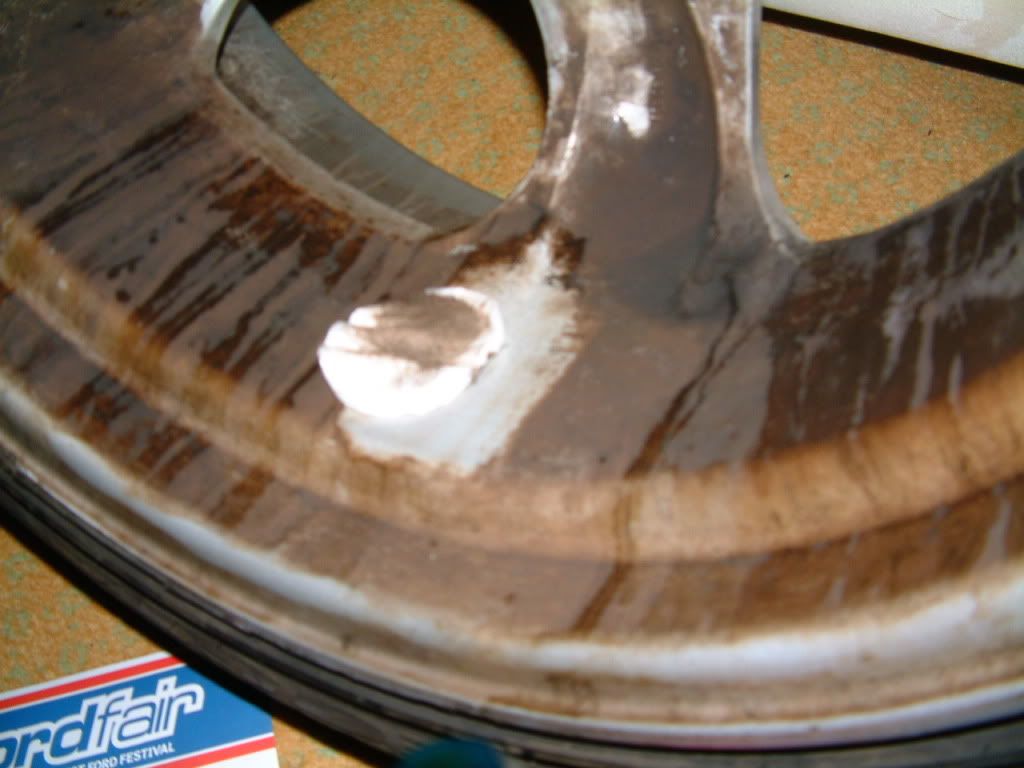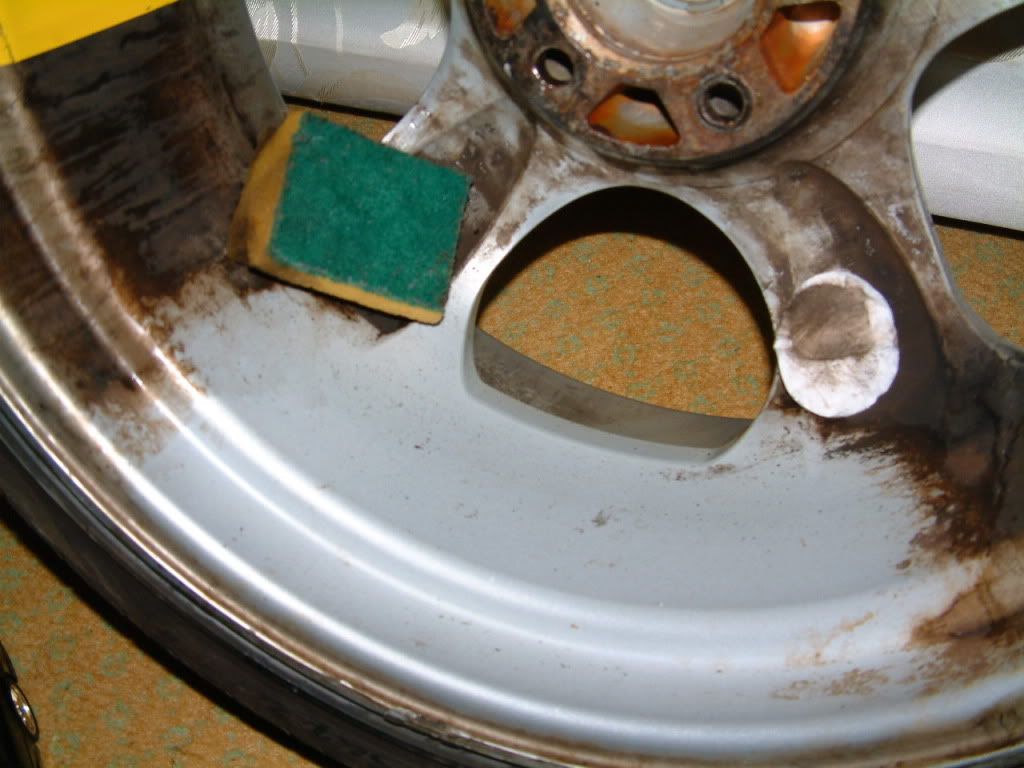 Just to show how wide the gap is in between each spoke there 1/18th scale model cars.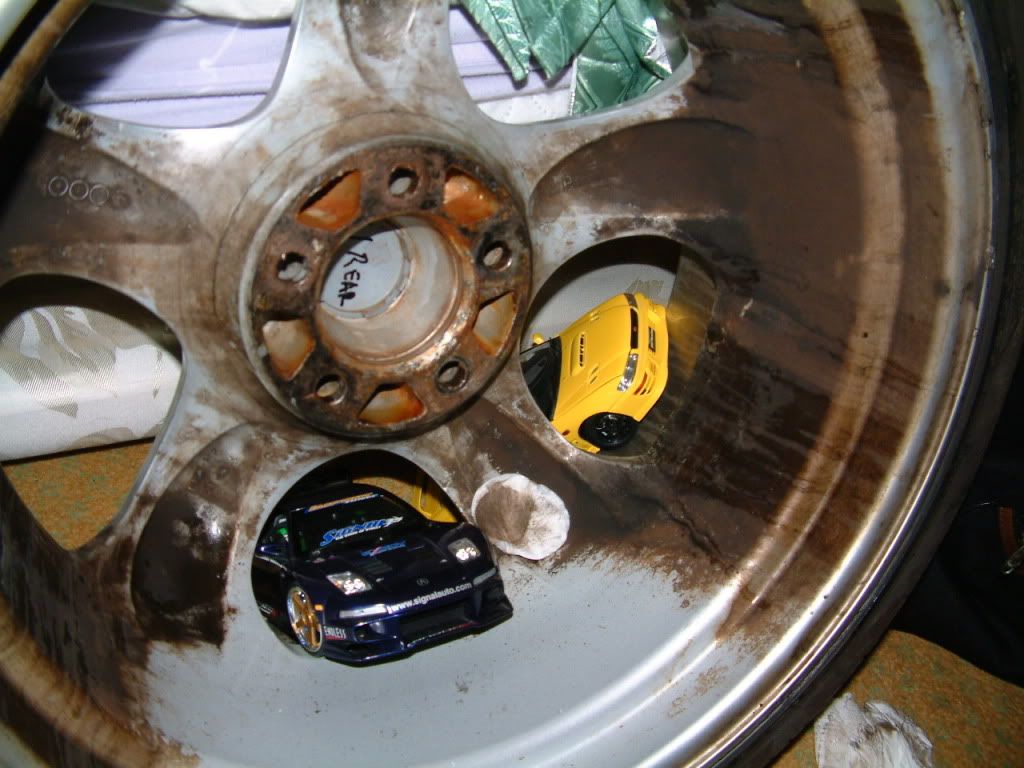 TAR SPOTS :shock: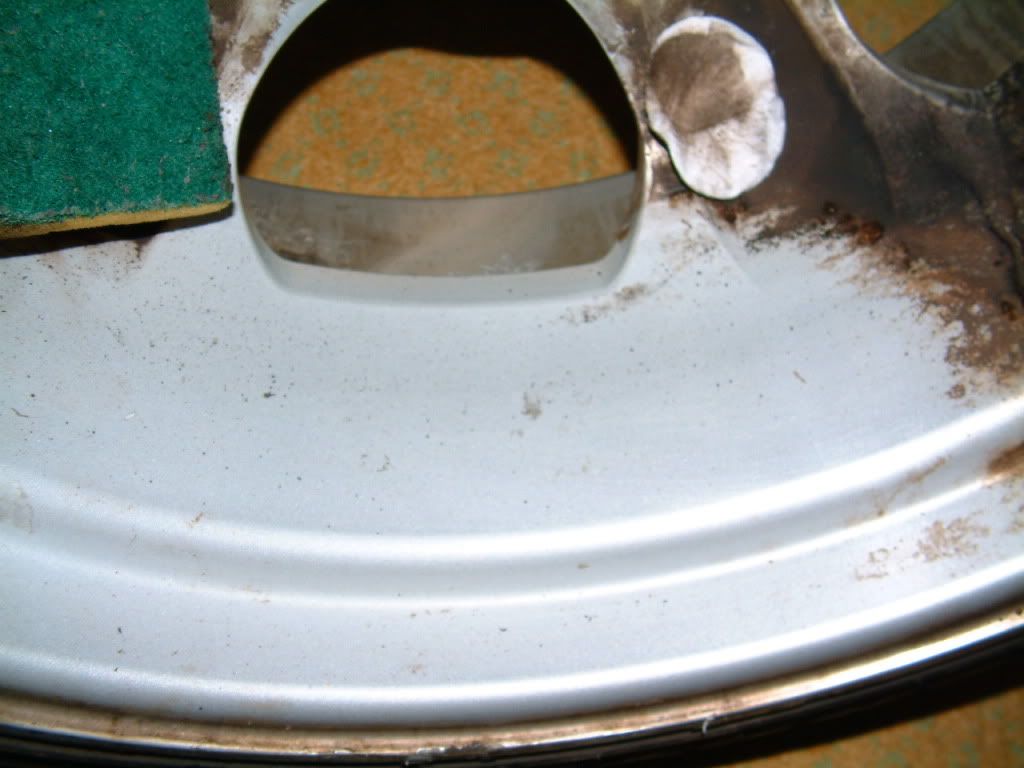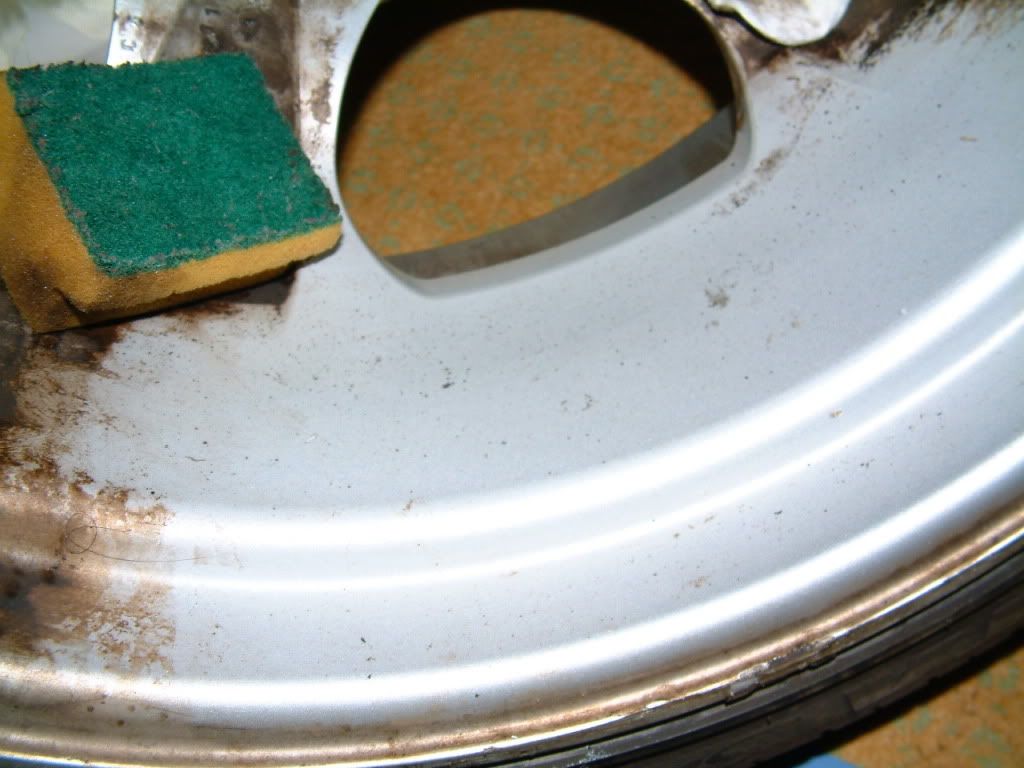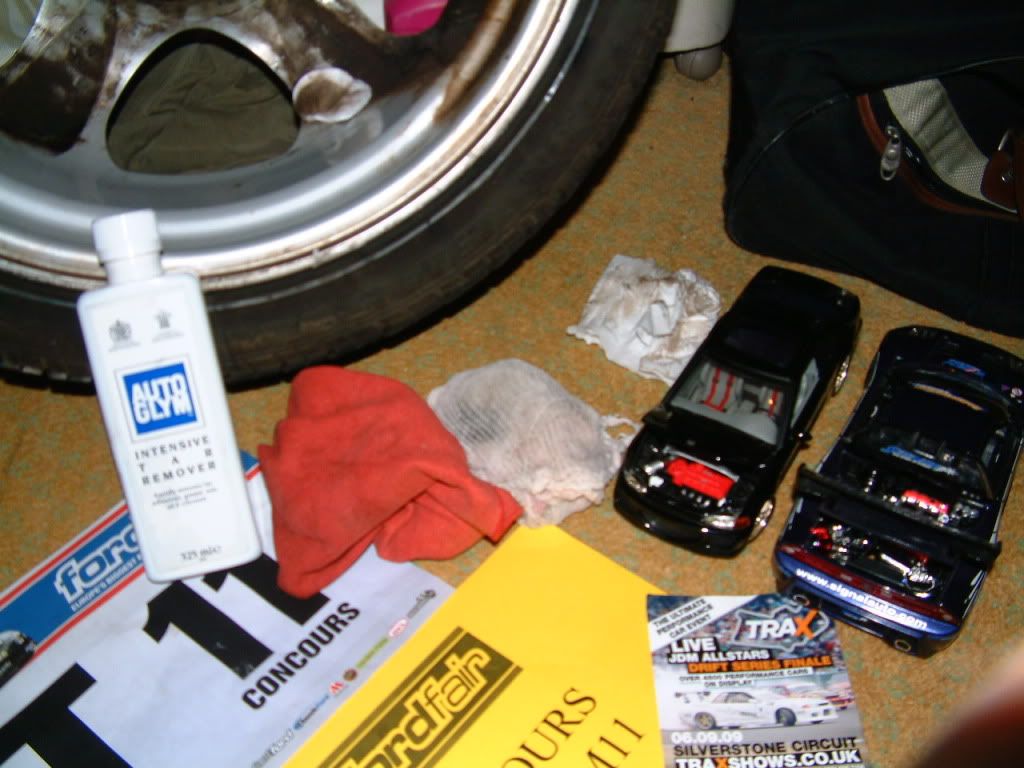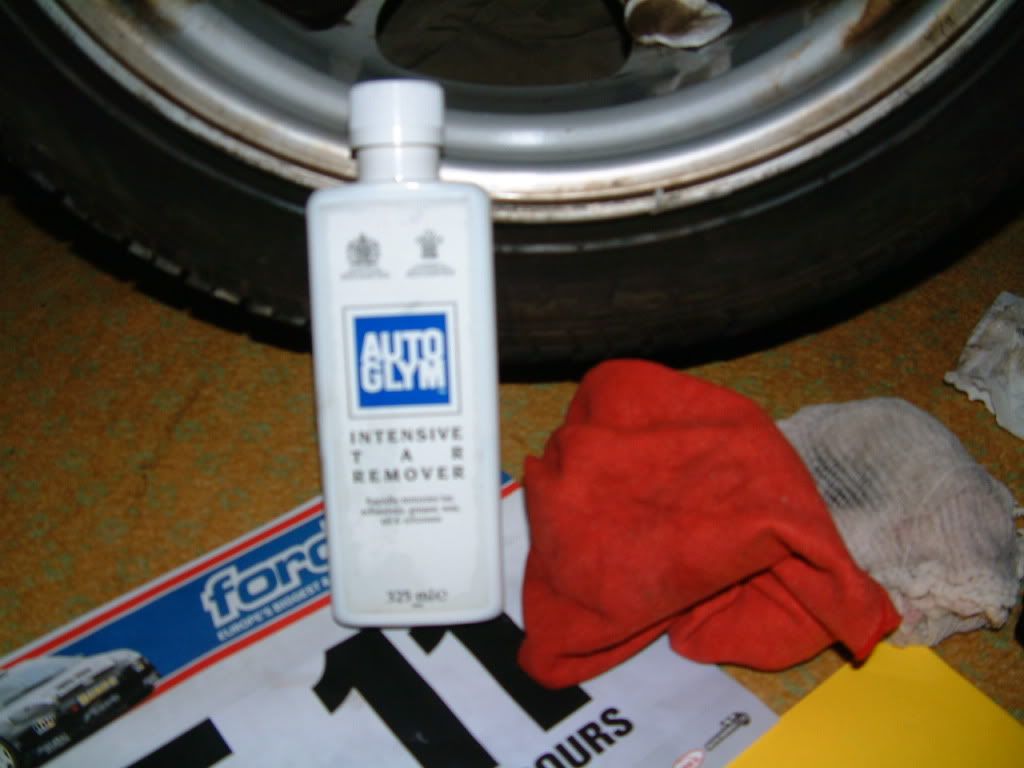 After -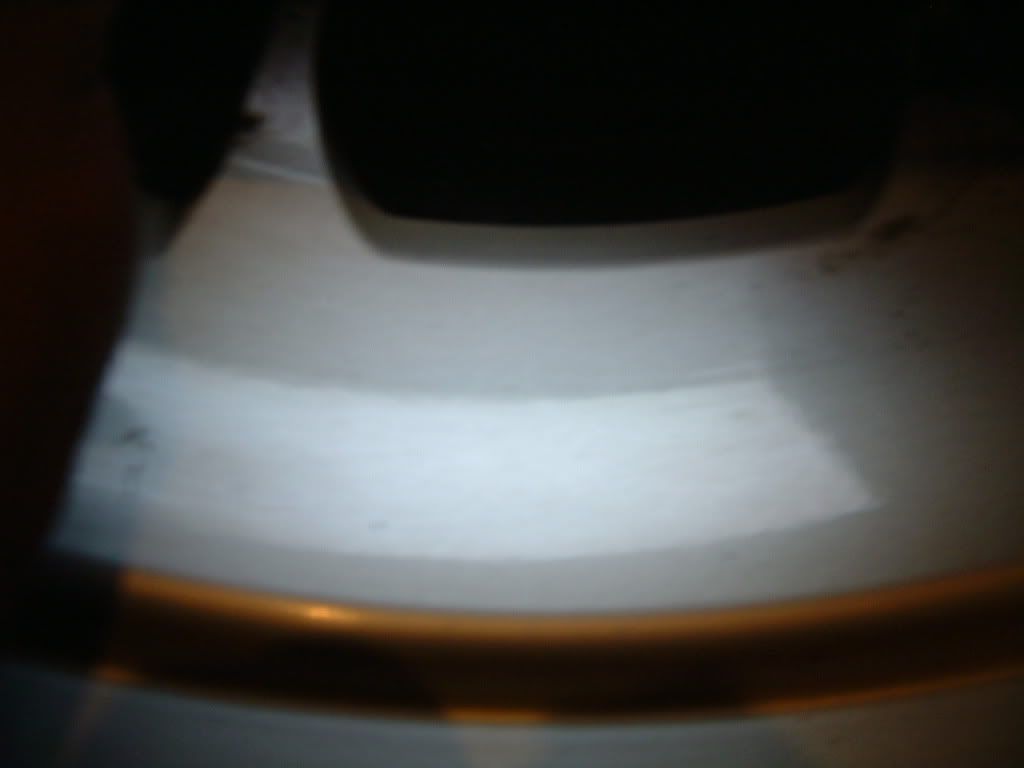 Some spots remain but a majority have gone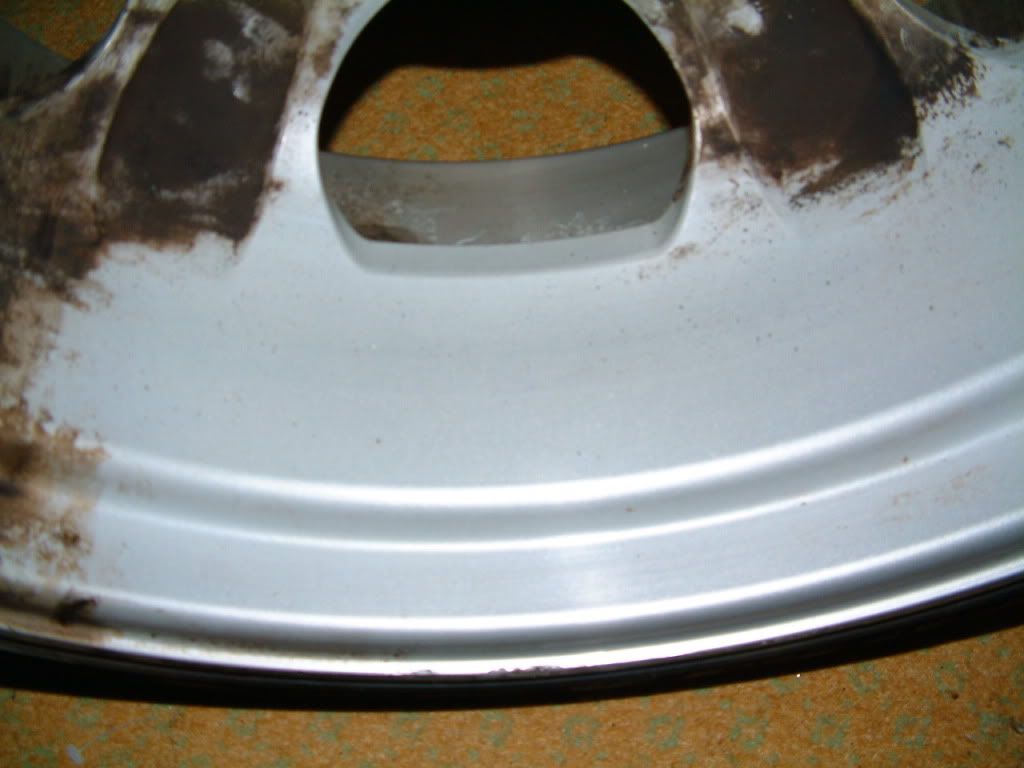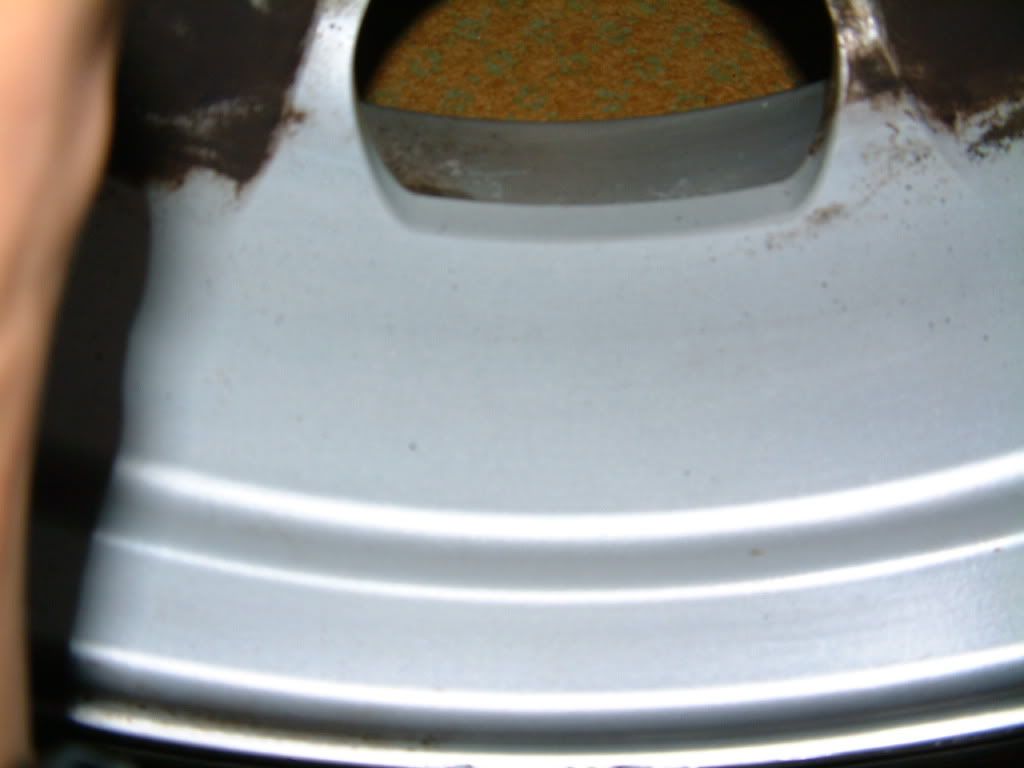 A 50/50. The insides of these wheels must not have been cleaned sinced brand new, which reminds me, they cost £1500 brand new :!: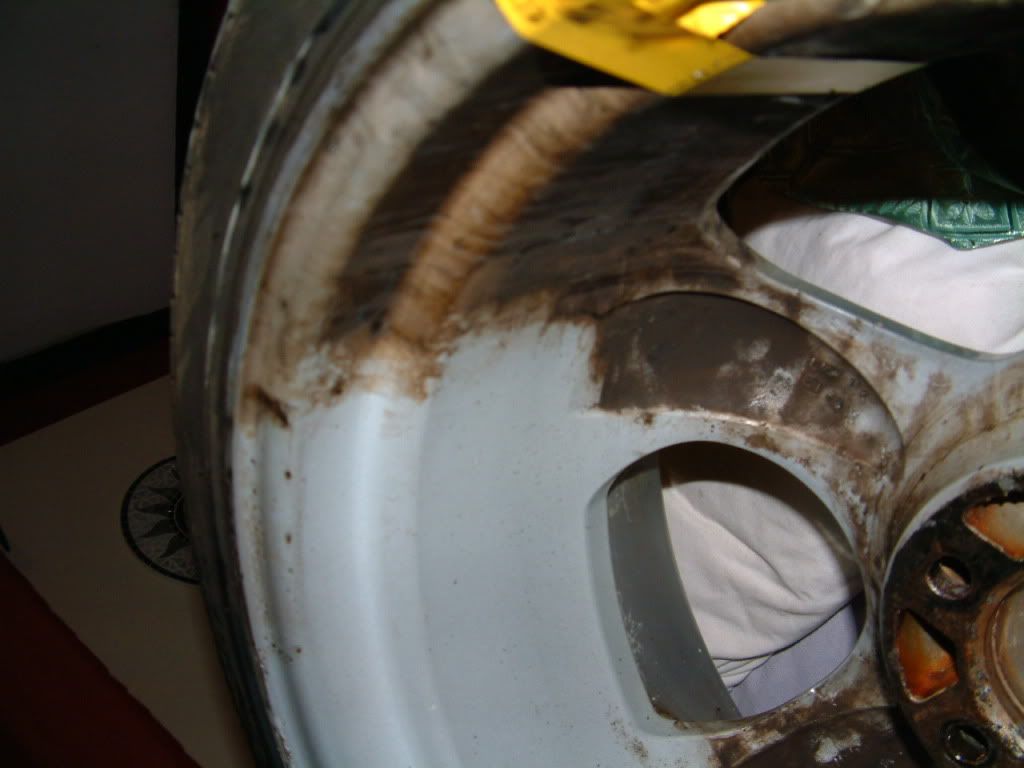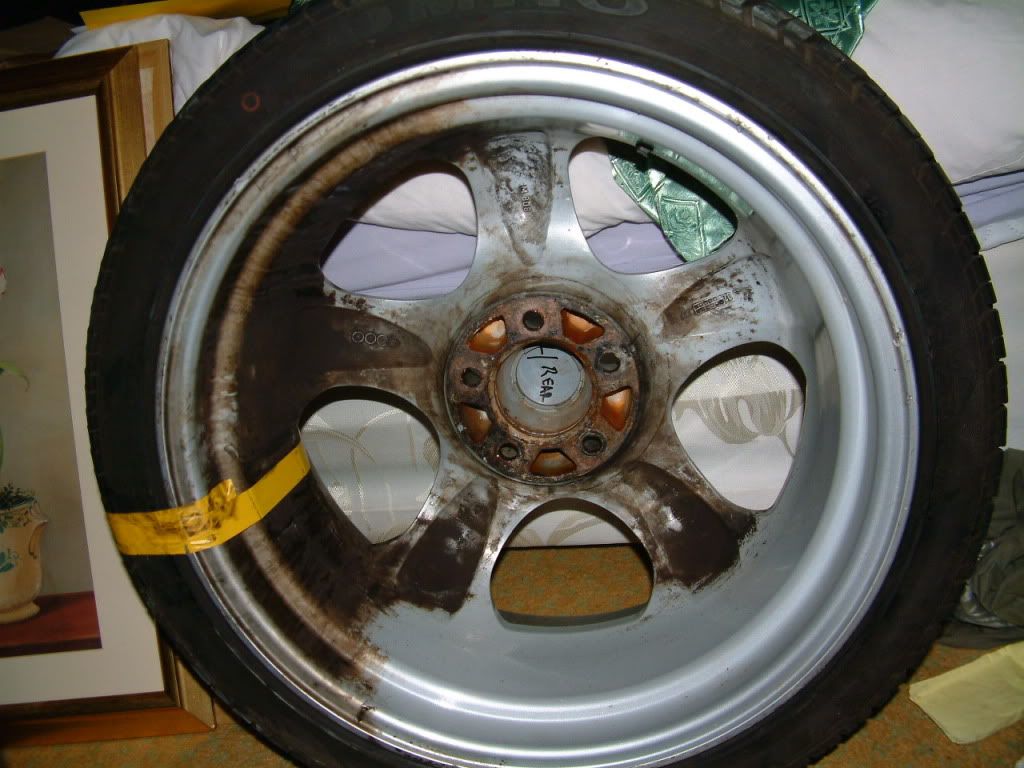 Here are the finished results
I know there not perfect looking because there in need of a refurb but this will have to do 4 now
-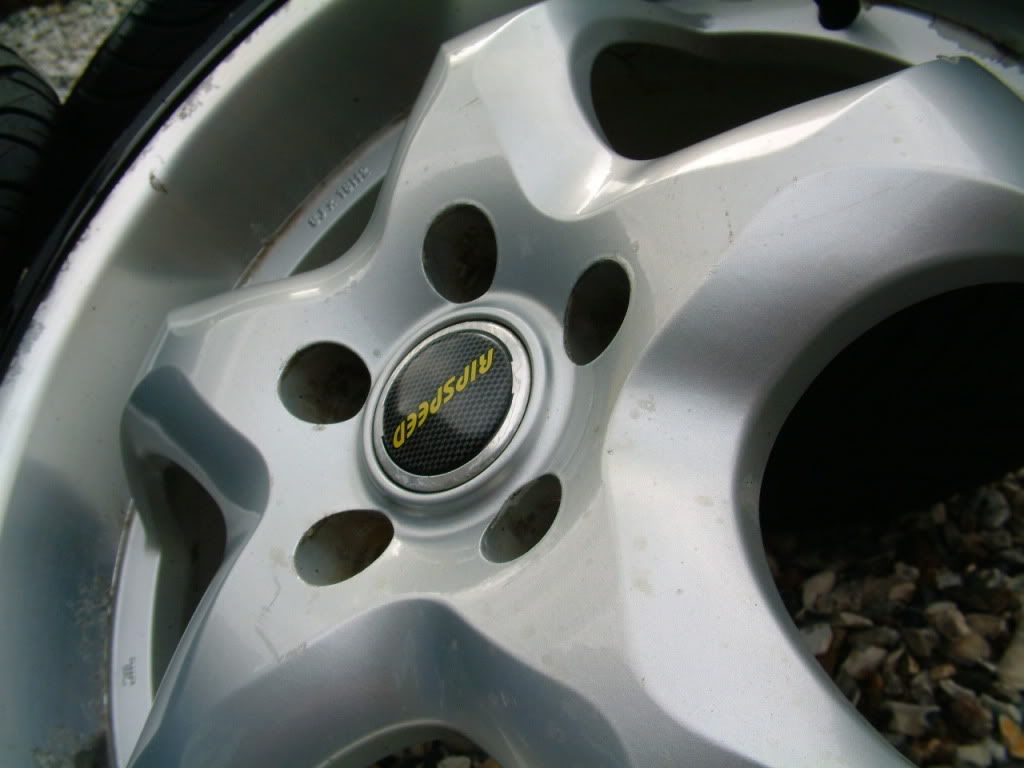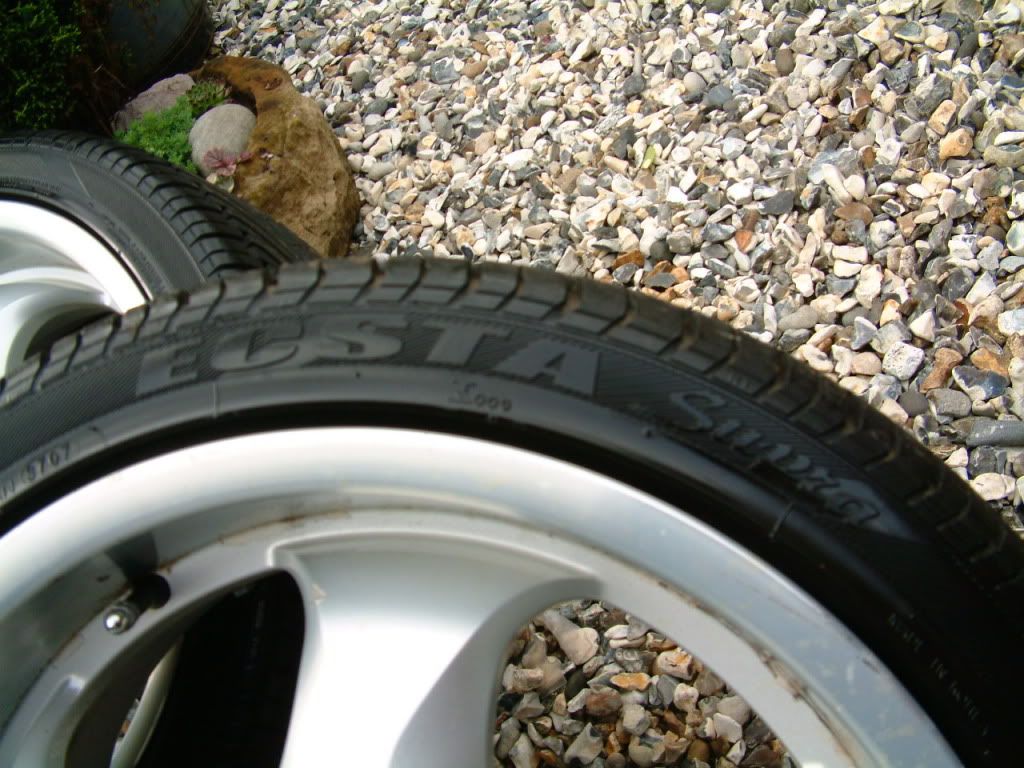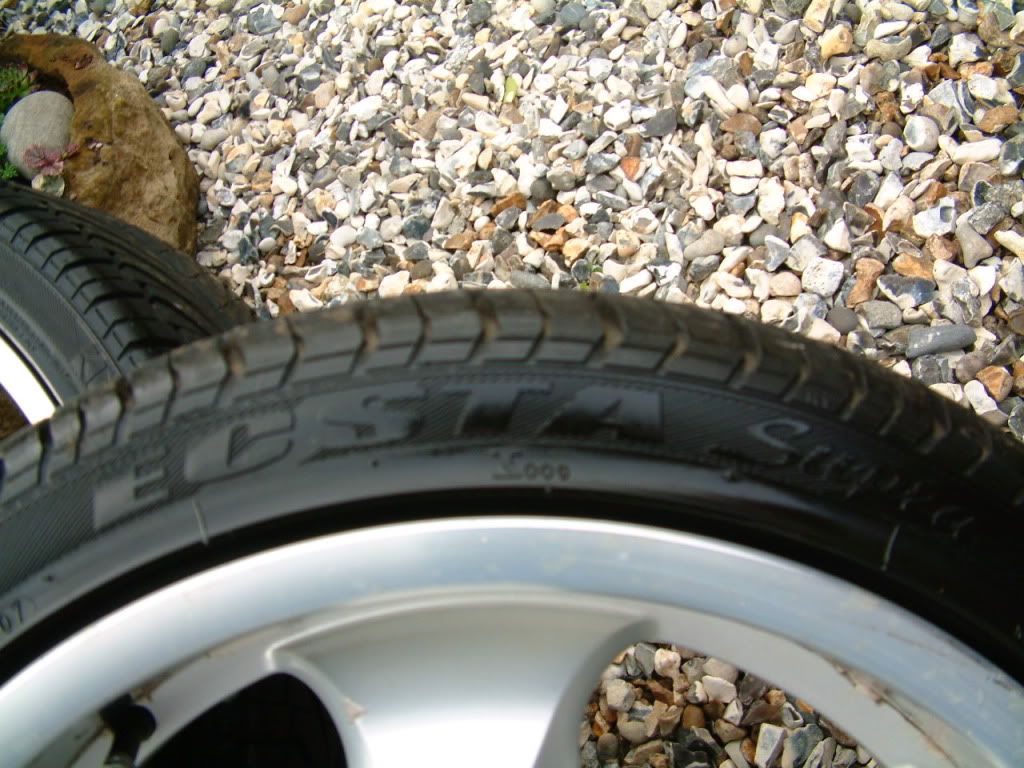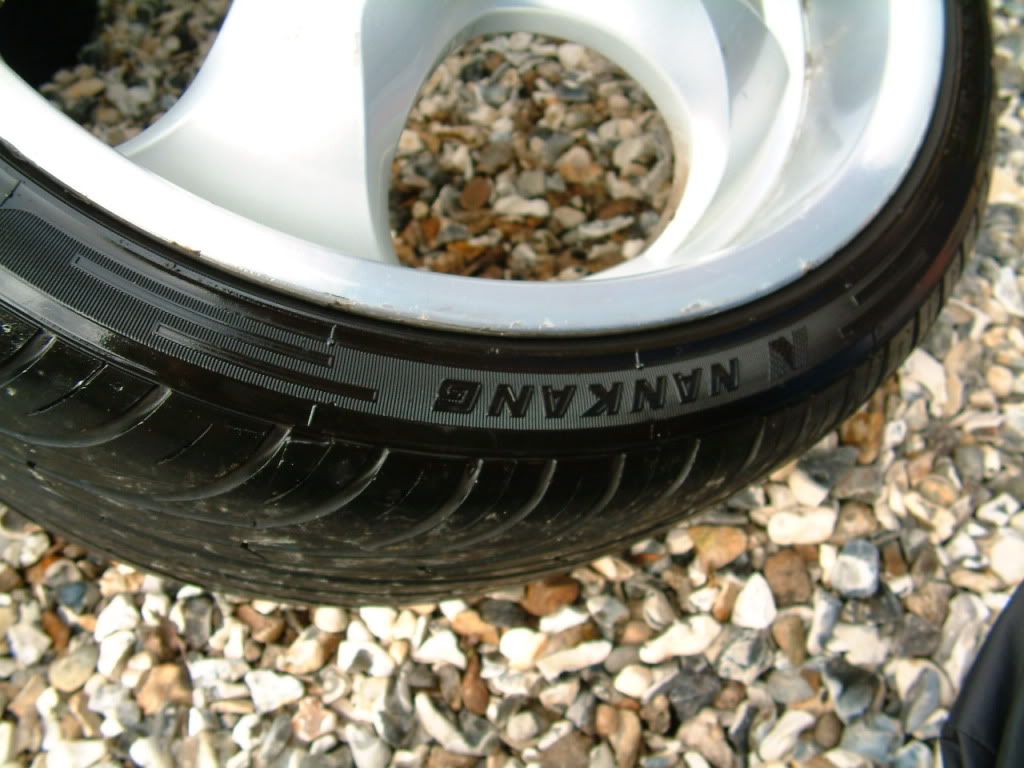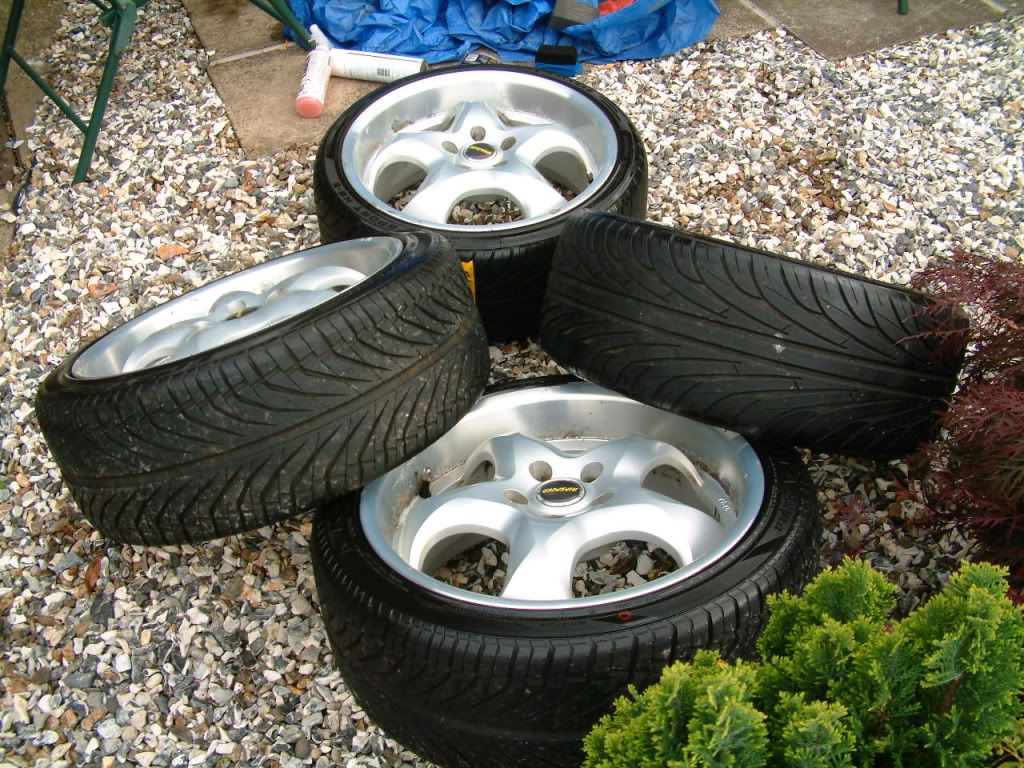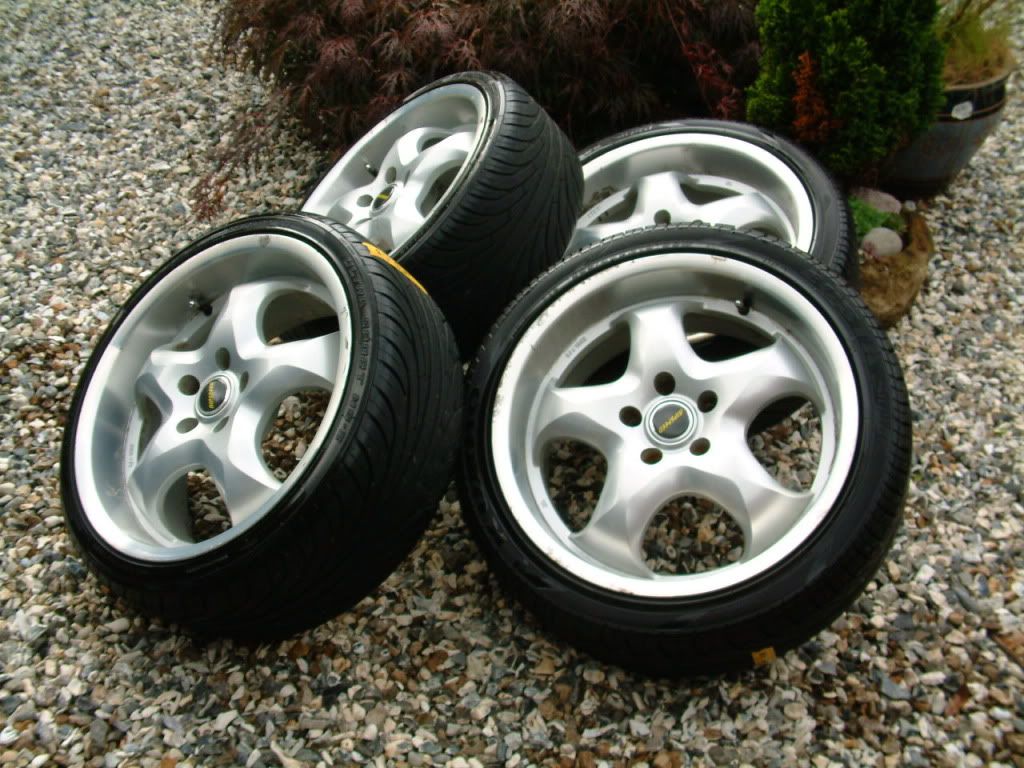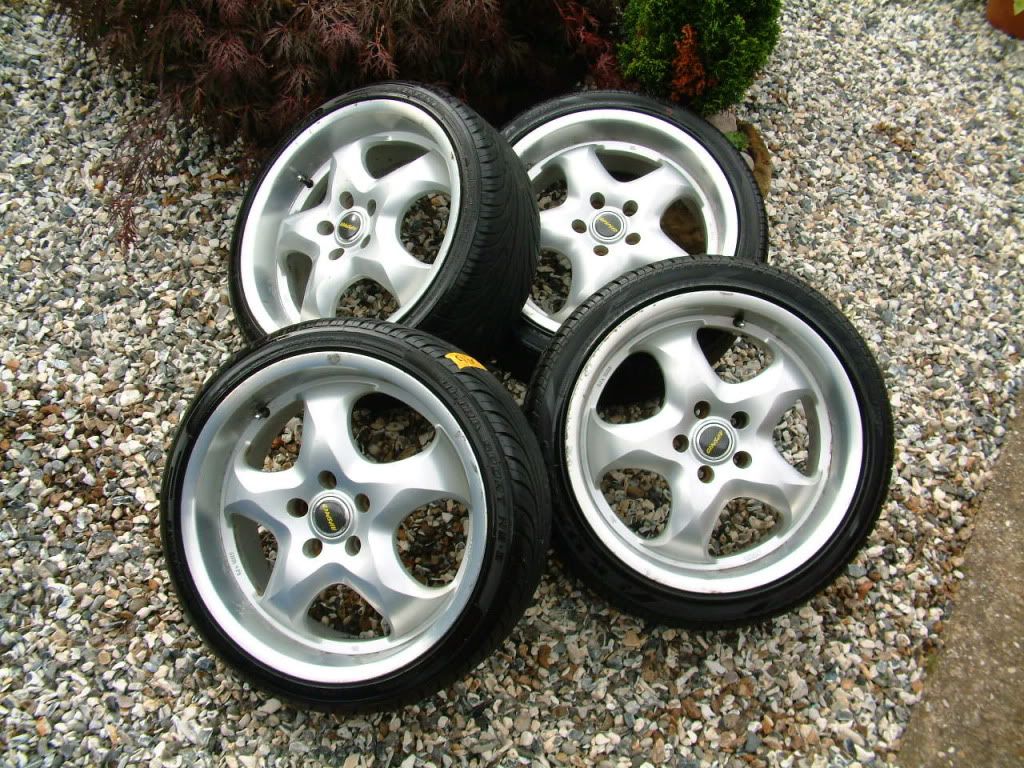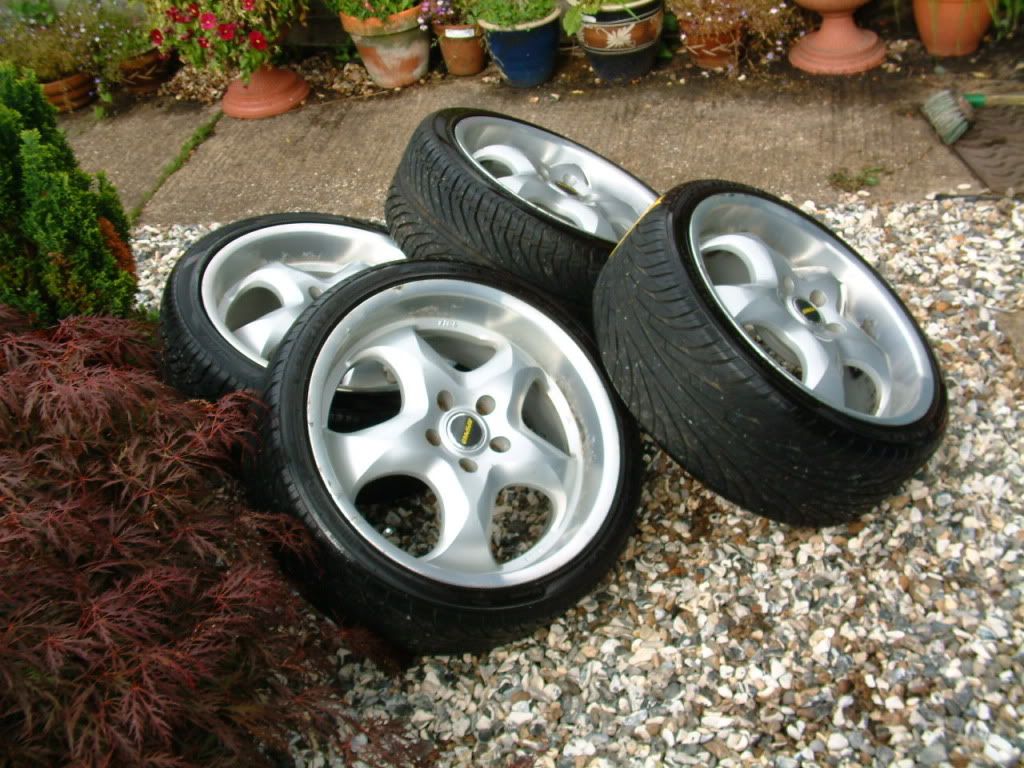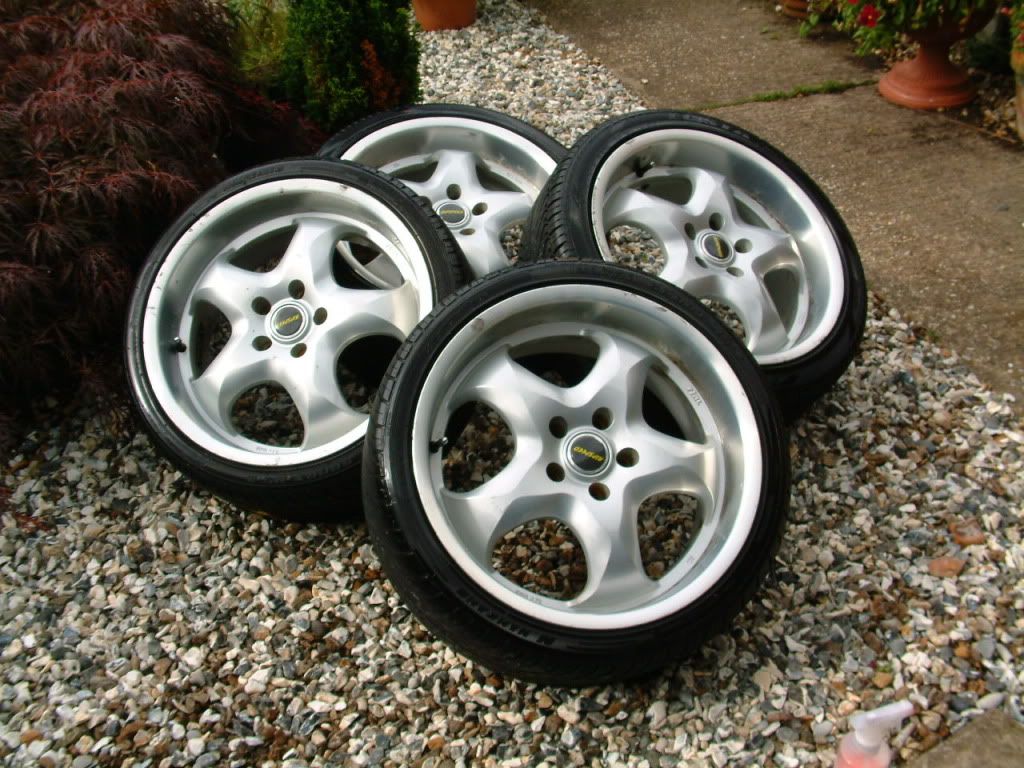 All in all it took just over 2hrs, got them back upstairs into the computer/spare bedroom today after I finished and bloomin hell there heavy!! :razz: